Get Ready for This Year's Global Ageing Conference
Don't miss the 2023 Global Ageing Network's biennial conference in Glasgow, Sept. 7-8!
REGISTER TODAY
February 28, 2023
GAN Joins the UN Open-Ended Working Group on Ageing
GAN will participate in the United Nation's 13th Open Ended Working Group meeting about …
LEARN MORE
"The world's only network of ageing service providers." The Global Ageing Network is a community of organizations that provide services to older adults wherever they call home. They are leaders in long term care, senior housing, community based…
The Latest From Global Ageing
Sponsors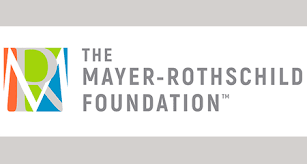 I Am Because We Are
Katie Smith Sloan, LeadingAge president and CEO, shares how we are reminded every day that our well-being is intricately intertwined with the well-being of others. Our African concept of Ubuntu—"I am because we are"—captures this beautifully. It is in the simplicity of this philosophy that we draw our resilience.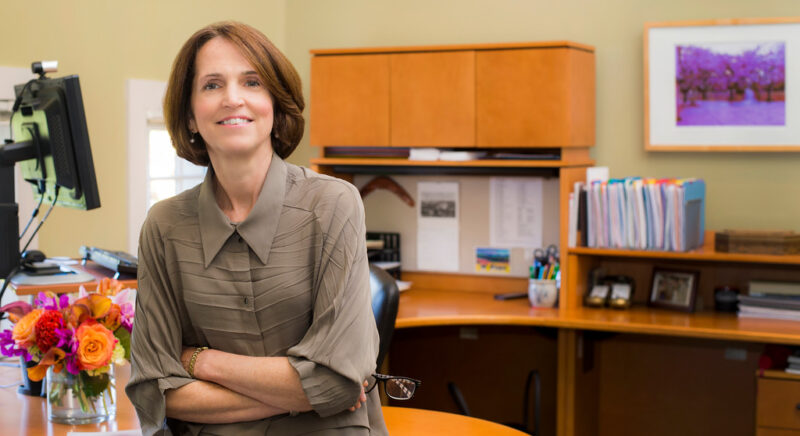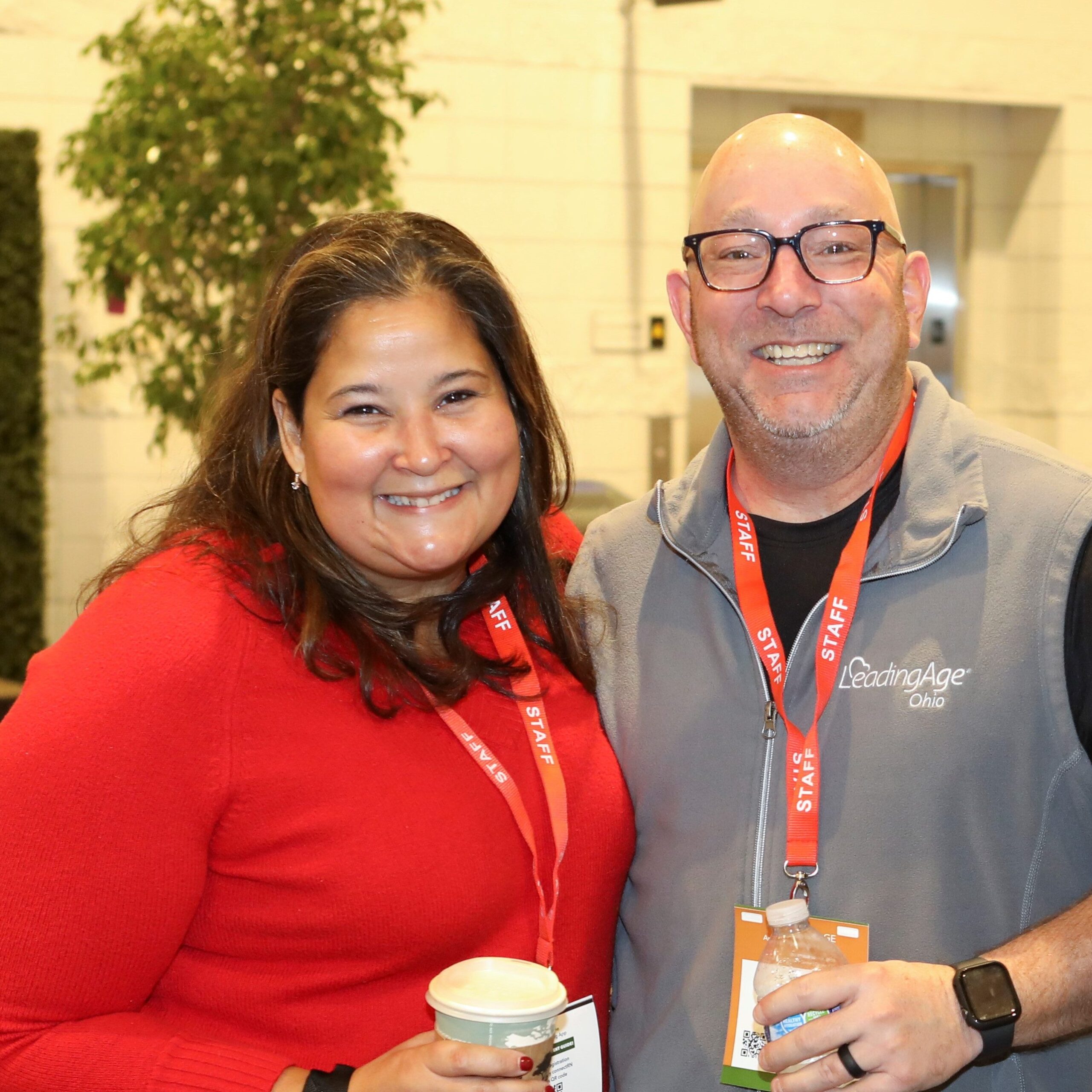 Hello! We're the Global Ageing Network Team.
If you need any help, please contact us!

info@globalageing.org