A Reflection by Richard Semanda, IAHSA Board Member
There was a Chinese farmer who planted the Bamboo seeds for his family to survive. He watered and provided care day after day for a year and–NOTHING.
Two, three, five years and still…NOTHING. The farmer grew tired of keeping his dream alive and seeing no results.
In the sixth year, they saw green sprouts emerging from the barren ground and they became so excited. The Spot became a place for everyone in the village to come and see the miracle bamboo. In six weeks, the bamboo sprouts had grown 90 feet tall!
Reflecting on the Bamboo Story and IAHSA's vision–
"A world in which all people have access to the highest quality care, services and housing in late life"
IAHSA has planted the seeds with determination and courage and is waiting patiently. IAHSA as the "Global Ageing Network " has brought sprouts with deep roots in different parts of the world, becoming a place for everyone to come for Connections, Research, Education, Innovation and Quality care.
[IAHSA] has done this through positive reaction, believing in the vision and taking time to nurture the roots [of our community] to grow.
In the context of developed countries, the story illustrates the courage and strength needed to facilitate true cultural change.
In the context of developing countries, it demonstrates the inner strength and vision to overcome the challenges of scarcity, illiteracy levels, going beyond survival and becoming a thriving community that is inclusive for all.
About the Writer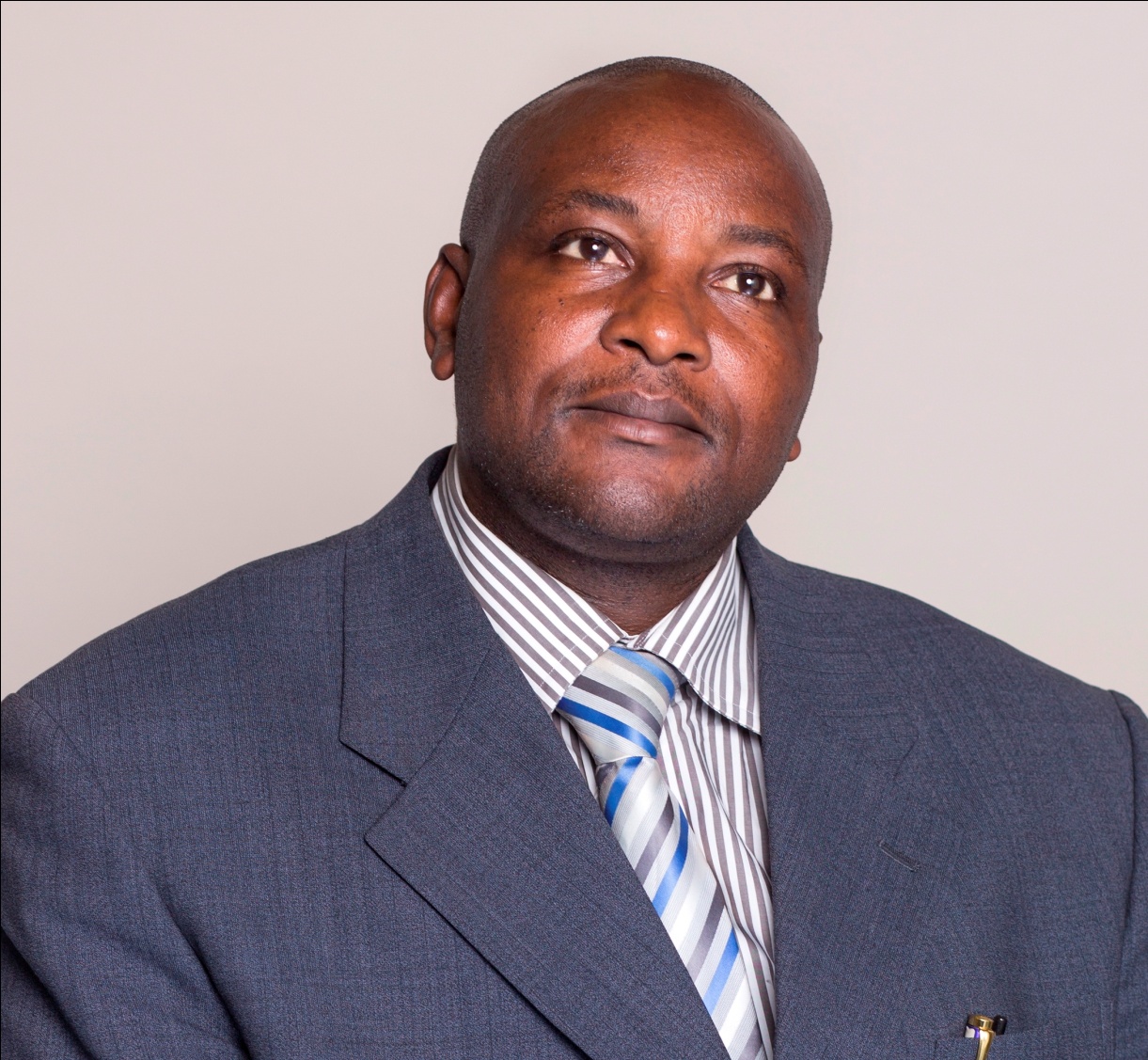 Richard Semanda, B.A Public Administration and Management Kampala International University, holds a Dip in Mass communication, Professional Teacher, Executive Director and promoter of the Geriatric Respite Care Foundation – Uganda (G.R.C.F-U). Co-founder, The Aged Family Uganda (TAFU).  He has served on the IAHSA Board of Directors since March 2016.
You need to login in order to like this post: click here