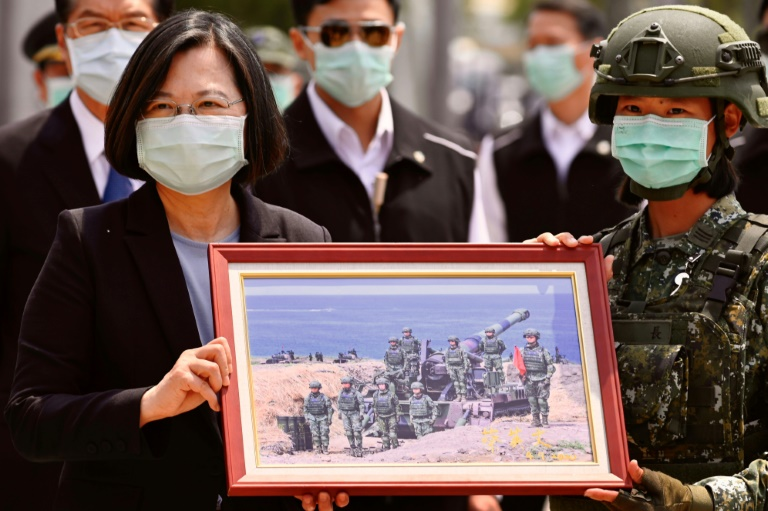 Image Source: https://static.bangkokpost.com/media/content/20200410/c1_3596385.jpg
Countries around the world struggle to combat the COVID-19 outbreak with millions of citizens sheltered in place. We can look to Taiwan, a country in close proximity to China and its effective efforts to manage the spread of the disease. Taiwan currently has 382 confirmed cases of COVID-19 and 6 deaths. What efforts has Taiwan made to effectively control COVID-19?
Public-private Collaboration
Taiwan established an epidemic information platform through the "Central Epidemic Situation Command Center." Starting on January 23rd, daily press conferences were hosted to update citizens on the COVID-19 outbreak along with updates from various government departments, medical institutions, and social media accounts.
Crises like COVID-19 disproportionately affect vulnerable, low-income populations. It is incredibly important that governments coordinate with the private sector to create a successful social safety net. The Taiwanese government collaborated with private companies to provide isolation hotel rooms for those who can't isolate at home. Some local governments have received donations from private organizations to subsidize protection equipment and products for vulnerable populations.
Mass Media
Taiwan has coordinated with private media companies to broadcast COVID-19 prevention information such as hand washing techniques. The Taiwanese government has also worked with the civil sector to create maps that let citizens know locations and quantities of prevention supplies in more than 6,000 pharmacies.
Lifestyle Changes and Awareness
When the COVID-19 outbreak began, Taiwanese medical experts immediately took matters quickly. Experts informed the public that COVID-19 was more dangerous and infectious than the seasonal flu. This allowed for citizens to prepare epidemic prevention gear and for them to immediately begin social distancing.
Additionally, after the SARS outbreak in 2003, wearing a mask in public became part of the daily routine for Taiwanese citizens.
Debunking Misinformation
Misinformation travels quickly, creates panic in citizens, and develops distrust in the government. That is why it is important that governments respond quickly. To tackle misinformation, Taiwan established the "Taiwan FactCheck Center." When the Taiwan FactCheck Center discovers misinformation, the Center will verify the statement in 60 minutes and provide the public with correct information.
Sources:
You need to login in order to like this post: click here