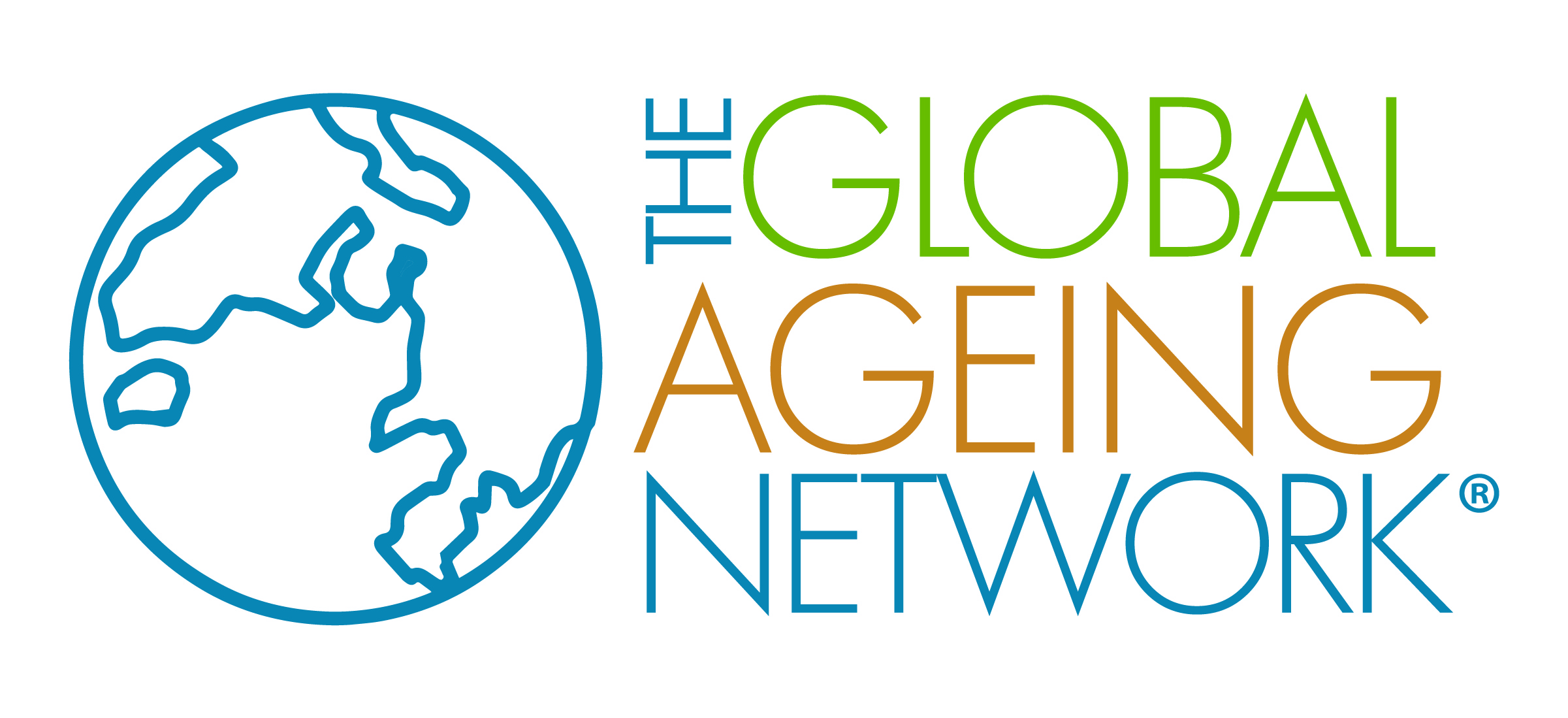 On September 15, Global Ageing Network, Heritage Foundation and BDU Heritage Center for Gerontology will co-host a webinar focused on human resources capacity building during COVID-19. Three panelists will provide their input based on their roles at their organization and their countries.
Rich Schutt from Providence Life Services will moderate the webinar. Schutt has the responsibility for overseeing operations, finance, marketing, development, and administrative divisions of Providence Life Services. Schutt was a past Board of Directors Chair of the national association, LeadingAge, formerly known as AAHSA.
Jiri Horecky will be a panelist for the webinar. Horecky is the president of the European Ageing Network (EAN), president of the Association of Social Services Providers of the Czech Republic, and vice-president of the Federation of European Social Employers.
Stephen Corneillesen will be another panelist for the webinar. Corneillesen is an experienced health care executive who has worked in a range of roles in hospitals, aged care, community organisations and central bureaucracy in both metropolitan and rural settings in Australia and New Zealand.
Veronique Boscart will also be a panelist for the webinar. Boscart has extensive nursing experience including working as a clinician, educator, manager and researcher in an international setting.
The webinar will take place from 8-9am. Please contact sdavis@globalageing.org for the Zoom link and passcode for the webinar.
You need to login in order to like this post: click here