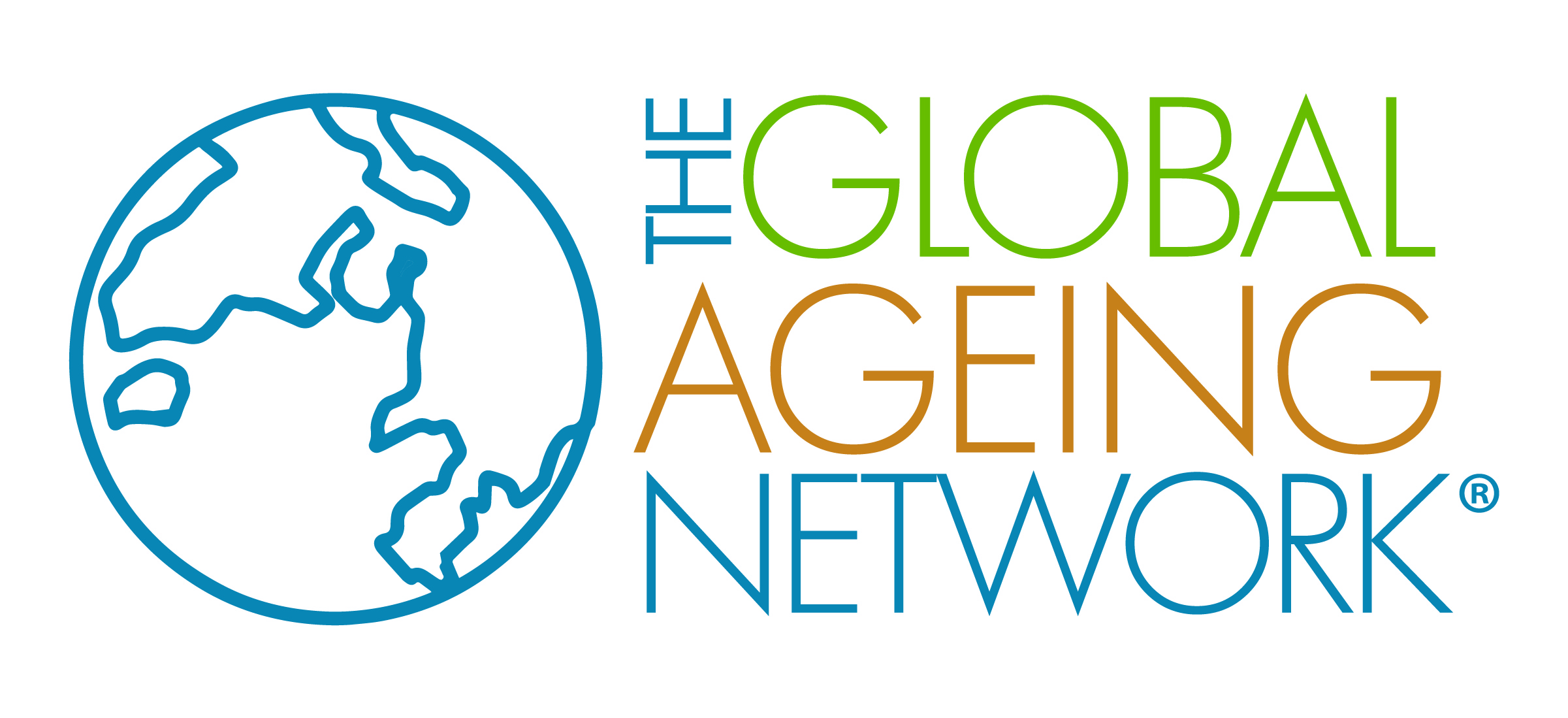 Dear Global Ageing Network colleagues and friends
Our challenging times have become even more challenging. In countries around the world, we are faced with a pandemic that has taken far too many lives. The response from governments in many countries has been wholly inadequate in supporting older adults and providers. Given events in the U.S. in the last week, what is crystal clear is that "we are also living in a racism pandemic," as the American Psychological Association declared. That fact is as disconcerting as it is a challenge to each of us, individually and collectively. Only by confronting the systemic racism in our countries can we ever achieve understanding and justice. I believe this with every beat of my heart.
The terrible events in Minneapolis, Minnesota – and so many others that have occurred around the U.S. – are more than heartbreaking. What we are witnessing reflects blithe indifference to racism and casual acceptance of the violence directed at people of color. For many at LeadingAge and in the Global Ageing Network, the string of killings is deeply personal and painful beyond belief. Some of us don't know what fear in our daily lives is really like. But we do know that the victims of violence could be one of us, one of our friends, or one of our colleagues. While we can't walk in anyone else's shoes, we can try to empathize with what it feels like to be black or brown or Asian, and we must stand with them.  
COVID-19, the coronavirus that we are all fighting, robs people of their health, instills fear, and, in many cases, ends lives. Racism, bigotry and hatred do the same — robbing lives while instilling fear and anger. What is taking place across the U.S. right now, shines a spotlight on people who have to live their lives being afraid, angry, and hurting. It shines an intense light on what many of you face daily.
The Global Ageing Network is our community. Our values – of acceptance, respect, justice, and inclusion – are what set us apart. We have worked hard to build a community that nurtures belonging and compassion for one another. I am heartened by the outpouring of peaceful protests in countries around the world, visible expressions of solidarity with these values. It gives me great hope. So, in this time of grievous social injustice, let us reach out, comfort each other, and respond as friends and colleagues who care deeply about each other. Let us also use this incredible moment in history to ask the hard questions, to challenge the easy answers, to engage in the fierce conversations that will lead towards a full-throated acceptance of our diversity, our unique strengths, and our power to change the course of history. In our community. At this moment.  
Global Ageing Network will continue to be a community that continually strives to be free from discrimination and striving for inclusion. A community that practices the value of respect and encourages each of us to accept and embrace each other, knowing that while we may differ, we are all bound to each other in our humanity. A community that values every person's voice, no matter how different the opinion, striving for greater understanding overall.
My heart goes out to all. I hope that we can come together, in our communities, to do our best to beat this disease, to defeat the hatred, racism, bigotry and divisiveness we see around us and to raise awareness of the social injustices in our societies.  
With gratitude, appreciation and in solidarity,
Katie Smith Sloan, 
Executive Director, Global Ageing Network 
You need to login in order to like this post: click here