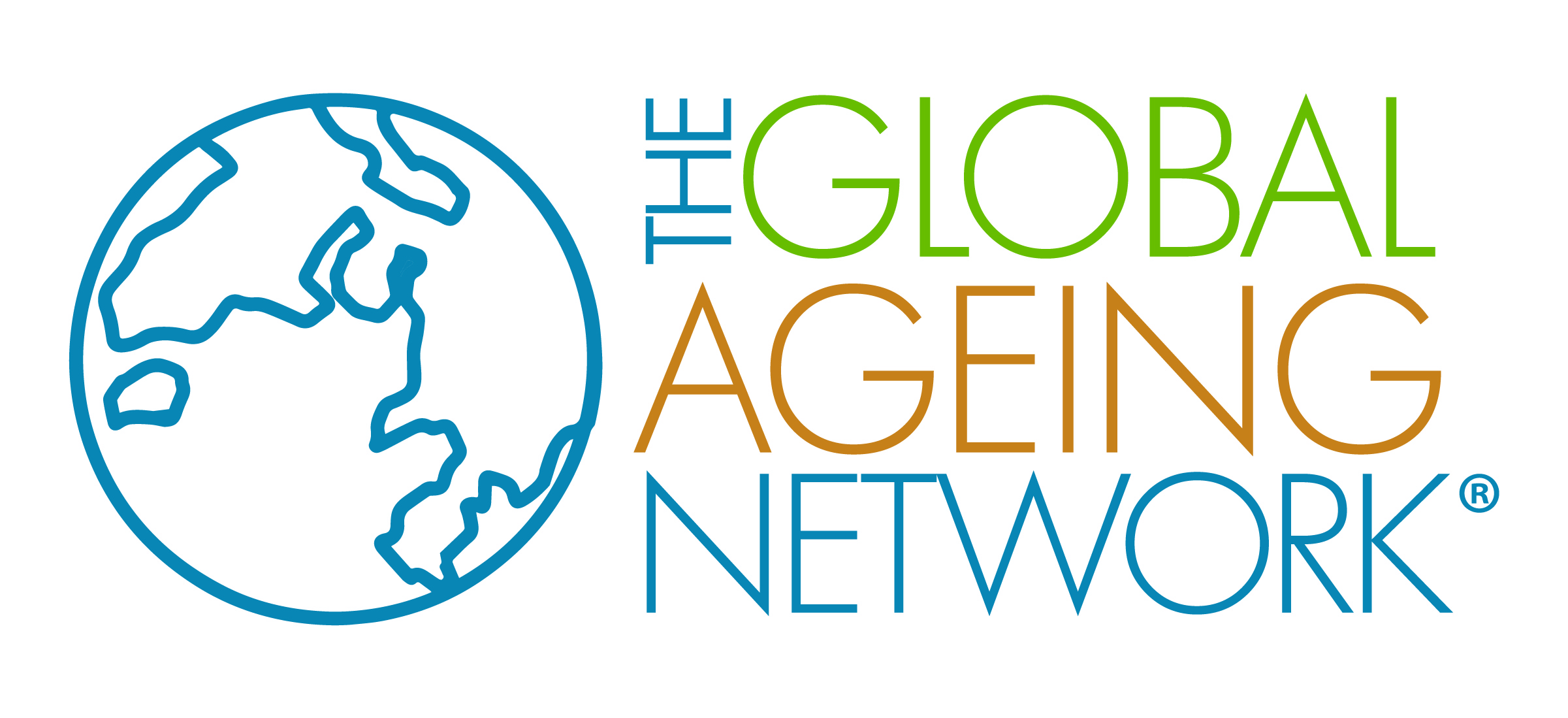 The Global Ageing Network has been hearing from friends worldwide on the conditions experienced during and steps being taken to respond to the COVID-19 (coronavirus) pandemic.  
Last month, prior to the coronavirus pandemic, we heard from Joyce Eid from the Moadieh Evangelical Center for Assisted Living, on how Lebanon's social and political environment impacted its seniors. 
"Triggered by a stagnant economy, endemic corruption of the public sector, and condemnation of sectarian political rule, civil protests are taking place in Lebanon." A series of events left Lebanon with challenges. A deepening financial crisis since October, has led to today where people could not access their own money from banks. The World Bank estimates half of the population is expected to be in poverty. Seniors are no exception. 
Last month, we heard from Joyce that, "some residents at Moadieh Evangelical Center (MEC) for Assisted Living in Beirut express their dismay to the new hurdles they are facing regarding withdrawing money from banks." Dollar rationing policies and price hikes already began affecting lives of seniors. The deteriorating economic and social conditions diminished health care. All that, and more, only one month ago.
Recently, we heard from Joyce again, amidst the turmoil, with the novel coronavirus added to the stressful mix.
The Lebanese Interfaith Group shared ways they're protecting their residents. Following World Health Organization Guidelines, they're tackling the next obstacle. "It's a challenge to implement social distancing in a close-knit culture," Joyce Eid recently told us. "Lots of sessions regarding transmission mode of the virus and hand washing techniques are given to staff, residents and their families. Everyone uses face masks everywhere, glad they are available although they are becoming more expensive by the day." Face masks are skyrocketing in price, for some jumping from 3 to 30 dollars.
Lebanon has almost 400 recorded coronavirus cases, out of which 12% of individuals with the virus are older than 65.

Despite the numbers, the story is familiar to many countries today. Waves of anxiety. Lack of respirators and other necessary equipment. Lebanon's Ministry of Public Health enters its second stage to equip its hospitals. Mass closures of businesses, religious institutions, and gathering places. Work stagnates. Halted travel. Lack of consistent and clear information. 
Lebanon's government changed social conditions further by calling a state of emergency with curfew paired with its "stay at home" campaign to prevent exponential rise in infection. Food stores, pharmacies and gas stations are working full time. Medical facilities, doctors, nurses, staff, and the Red Cross are always busy and working on in-hospital and at home isolation.

Joyce captures our anxieties, "Everyone at Moadieh Evangelical Center is safe for now but nurses panic whenever a resident shoots fever, they were all glad it was a urinary track infection. We try our best to keep safe, but we can never be sure of that. We pray for this to end soon and everyone goes back to regular lifestyle. You know, this made us all appreciate the daily habits that we took for granted like shaking hands, hanging out with friends, going out…"

With the new challenge compounding on a preexisting crisis, Global Ageing Network members are stepping up to support seniors worldwide. Lebanon is a part of our global community. Lebanon's seniors are our seniors. If you as a member of our community would like to send us your story, please send an email to info@globalageing.org. 

You need to login in order to like this post: click here