By Dr. Taryn Patterson, LeadingAge Center for Applied Research
The Red Cross Global Disaster Preparedness Center funds IAHSA/CFAR researchers to conduct case study on community-based model that fosters resilience and stakeholder engagement
Researchers with the International Association of Homes and Services for the Ageing (IAHSA) and the LeadingAge Center for Applied Research (CFAR) received a grant from the International Federation of Red Cross and Crescent Societies (IFRC) to write a case study on the process of coalition building and community engagement in the Ibasho model.
The value of socially integrating elders
Ibasho is a non-profit organization that promotes the value of socially integrating elders, and demonstrates the multi-generational social, economic, and environmental benefits of such communities in both developed and developing countries. The "Ibasho" approach helps strengthen the social capital of communities recovering from disasters and epidemics by giving community members of all ages and abilities a place where they can develop deeper connections with each other. These community hubs provide a platform for useful and relevant contributions to the community, such as through the development and implementation of sustainable livelihood projects, and create an enabling environment for traditionally excluded groups by bolstering resilience and agency. The Ibasho model has been successfully implemented in Ofunato, Japan after the Great East Japan Earthquake in 2011, and Barangay Bagong Buhay, Ormoc province, Philippines after Typhoon Haiyan in 2013. The model is in the early stages of translation in the village of Matatirtha, in Kathmandu District in the Bagmati Zone of central Nepal, after 7.8 magnitude earthquake of April 2015 caused massive destruction, affecting more than 8,000 people.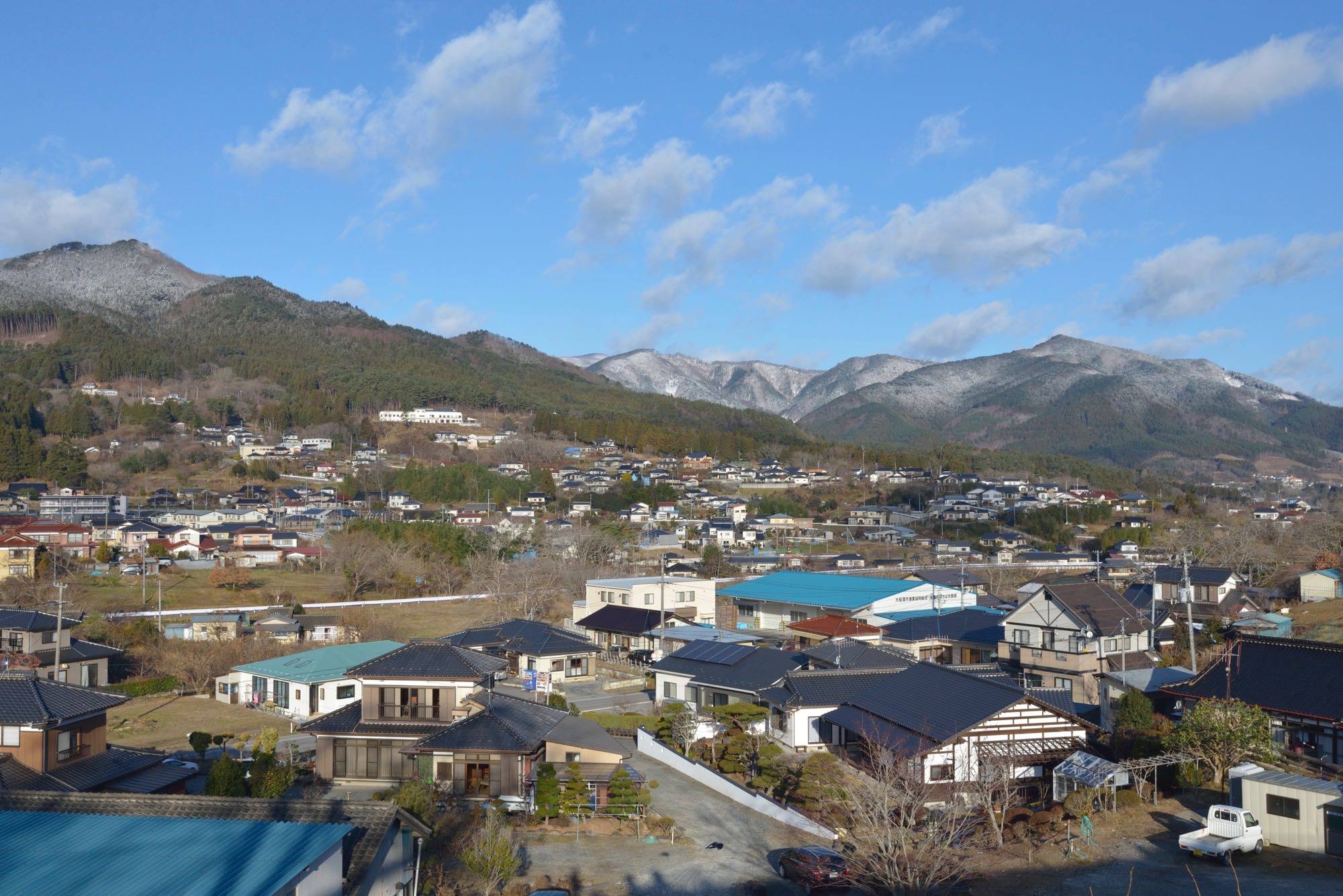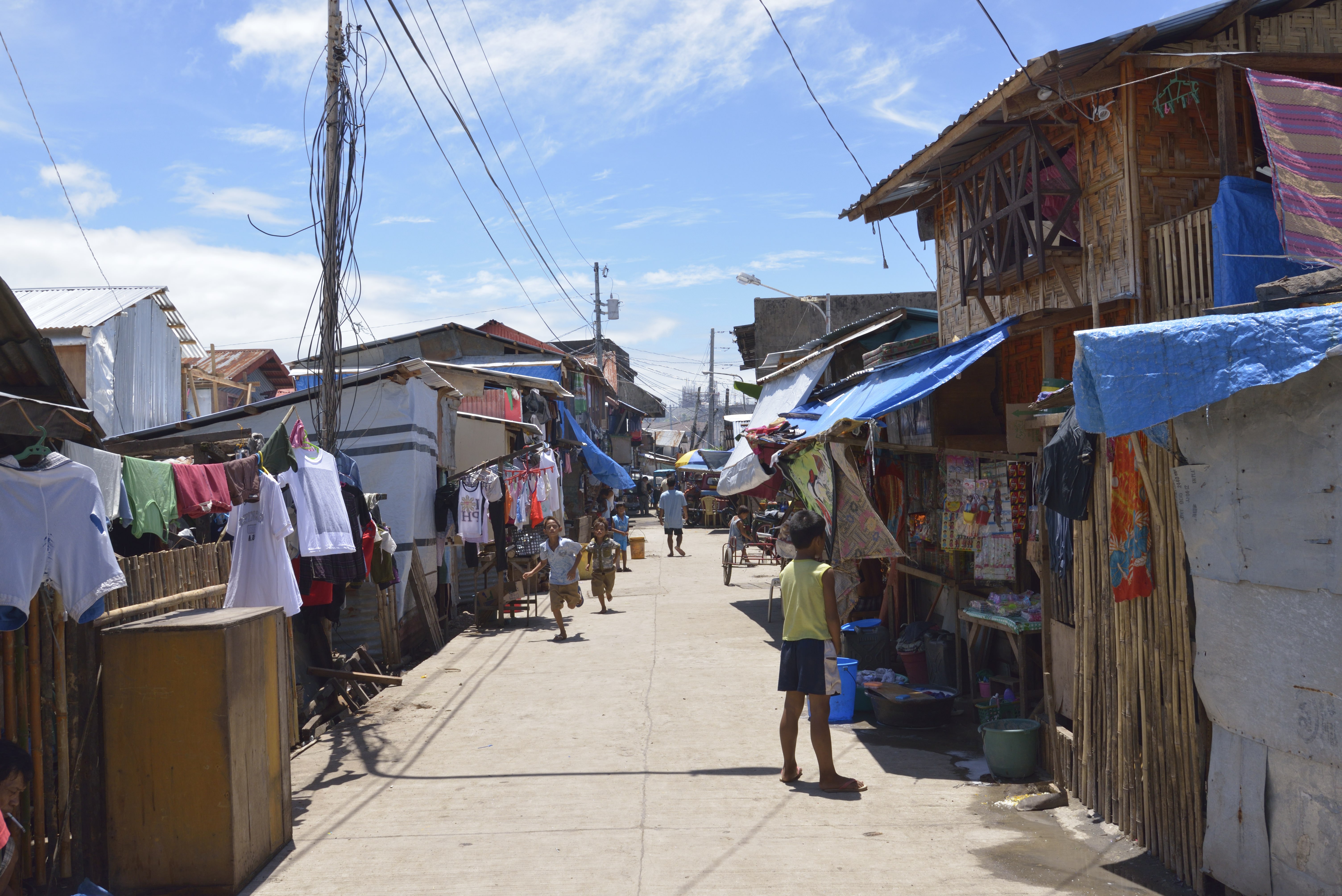 International examples that promote community resilience
To consolidate and document lessons learned with regard to enhancing individual and community resilience, the Global Disaster Preparedness Center (GDPC) of the IFRC is supporting the collection and development of case studies that illustrate and discuss key issues with setting-up, managing and implementing resilience programs  through coalitions on local, regional, national and global levels. The case study proposed by IAHSA was chosen from a globally competitive proposal process and will serve as a building block to inform and inspire action and provide the foundation for wider sharing of experiences across organizations and actors.
Dr. Emi Kiyota, Founder and CEO of Ibasho and IAHSA Board Member, and Dr. Taryn Patterson, researcher with CFAR and IAHSA, recently traveled back to Nepal to conduct the final component of the case study that will focus on implementation of the Ibasho project in Nepal. There are four primary phases of implementation within the Ibasho approach: (1) Community needs assessment (2) Capacity building (3) Vision Workshops, and (4) On-going monitoring, research, and programming. Phases 1 and 2 were previously conducted by Drs. Kiyota and Patterson, along with a broad coalition of both local and international experts.
Visioning Workshops
In June, 2016, a series of "visioning workshops" with selected local stakeholders were conducted as part of phase 3 in the village of Matatirtha, Nepal.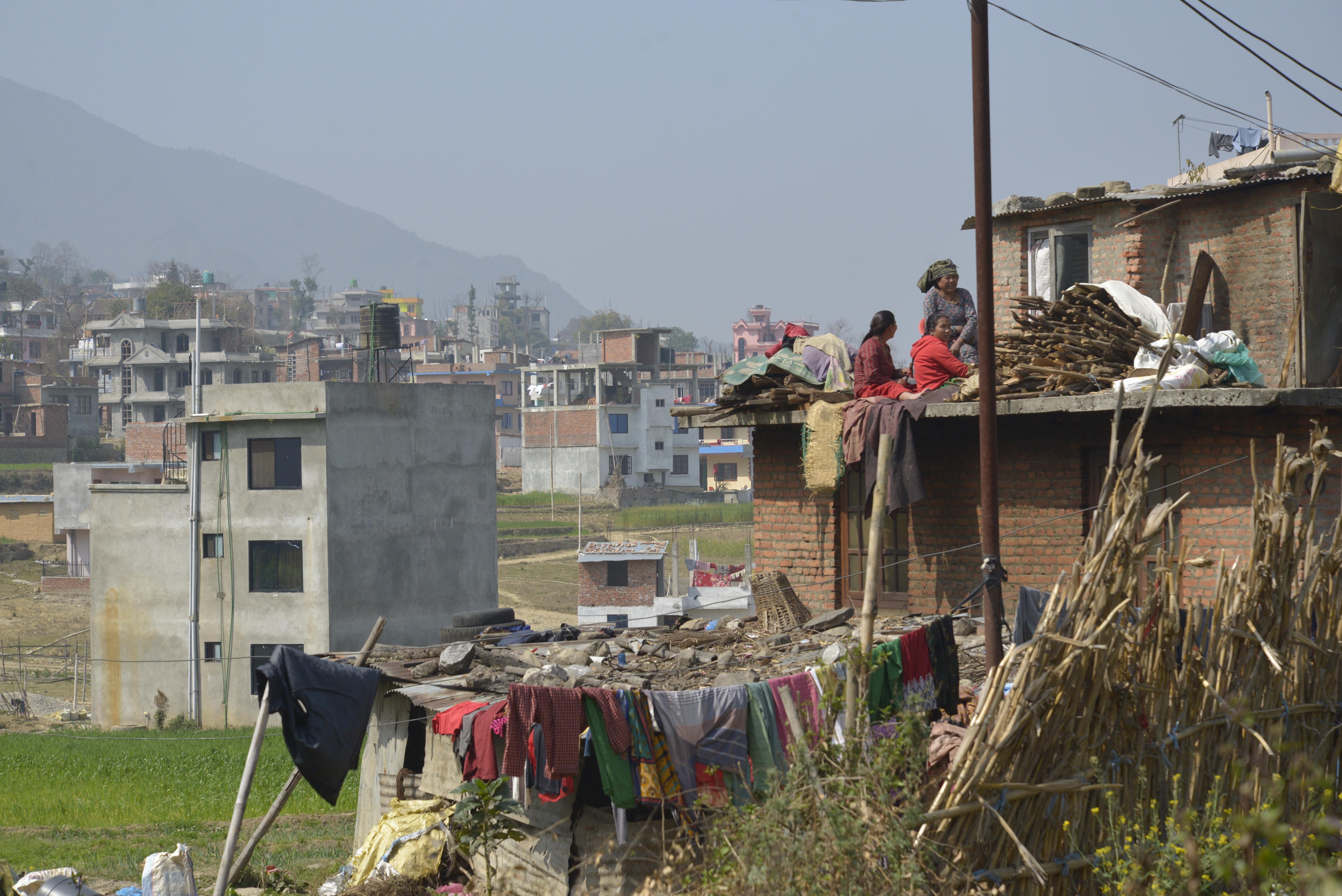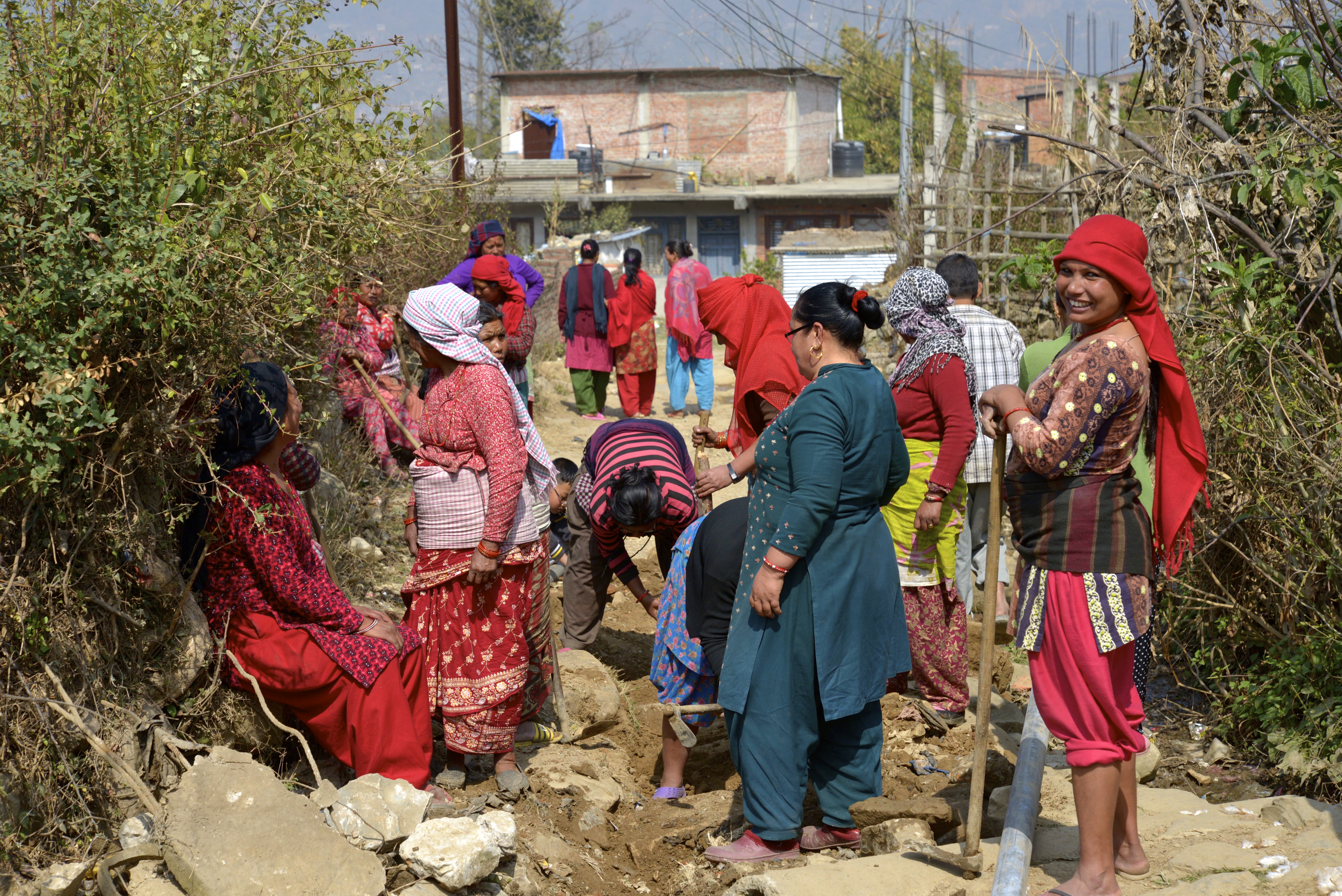 Activities conducted during the team's trip to Nepal included:
Meeting with the local implementing partner, Bihani Social Venture, to discuss implementation plans;

Identifying local leaders in order to communicate the Ibasho approach for potential replication in the village;

Convening a series of workshops with local stakeholders, including village elders, children, and the Mahila Samuha (Women's Group) to (1) discuss the current role of elders in the community, (2) discuss the role of youth and women, (3) to identify the most pressing issues faced by the community, and (3) to identify local capacities within the community; and
Deciding on several potential community-based projects that will address identified needs and goals of the village.

The visioning workshops in Nepal involved representatives from the entire community, including elders, women, and children from the local government school. Multiple means of fostering discussion were utilized, including small group discussions in response to prompting questions, drawing, and story-telling.
As workshop facilitators, the Ibasho team's role is not to decide what the community needs and how to address the need, but to actively listen to participants in order to guide the community in selecting key issues they want to address with the with Ibasho concept. Workshop activities combine both active group discussion and small group projects that do not rely on reading or writing (due to literacy constraints), but rather discussion, drawing, and story-telling. Ultimately, the Ibasho model is adapted to fit the needs and goals of the community.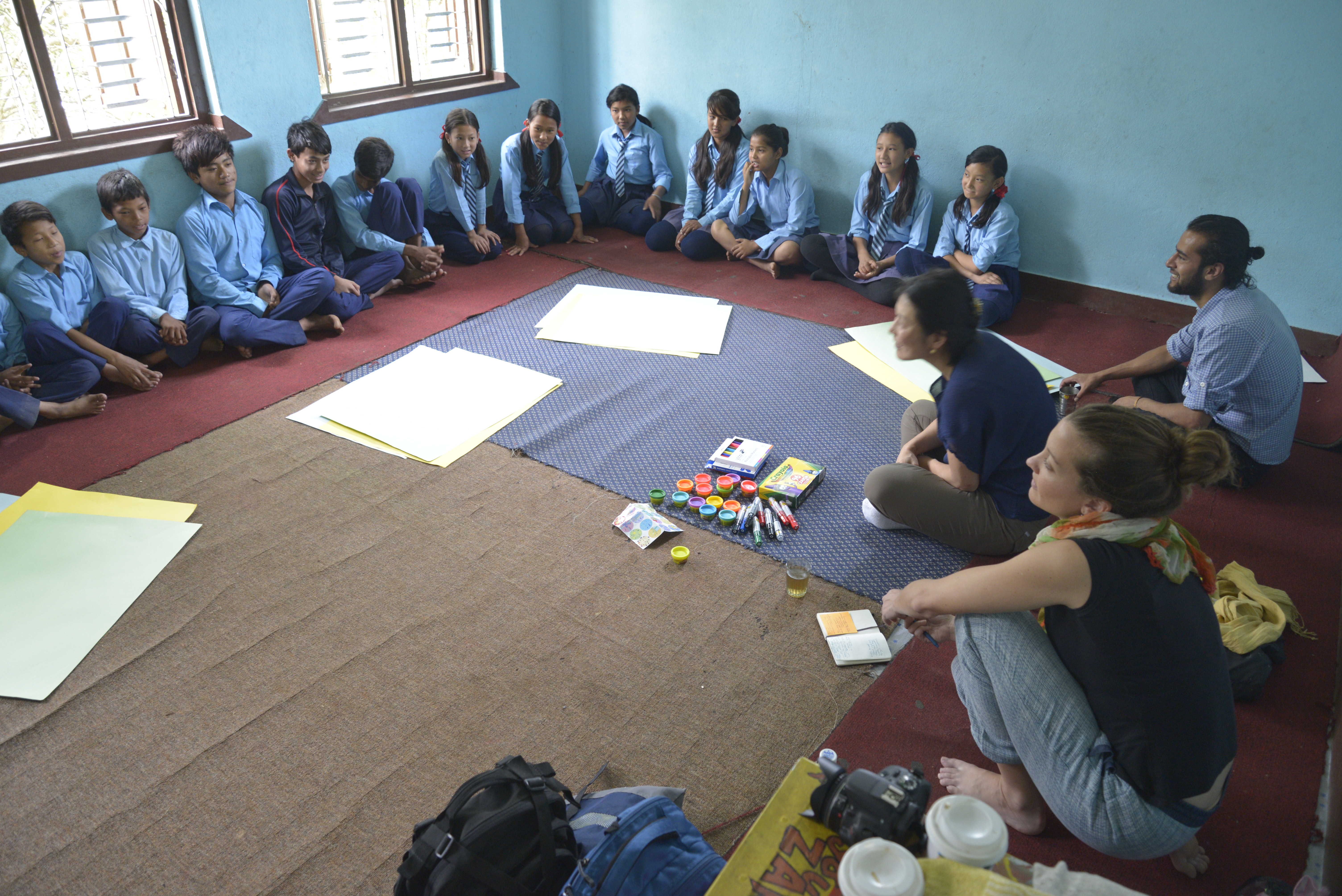 At the close of the workshop series, preliminary community project ideas included:
Expanding on current traditional handicraft skill-sets, such as knitted items, stitching, doll-making, cushions, briquette making, detergent making, beaded jewelry, incense sticks, cotton wicks etc.

Improving farming practices;

Selling local potted plants and traditional foods;

Cultural preservation projects, such as teaching youth how to make Newari food, teaching religious songs, and hosting Bhajan gatherings;

Building/irrigation/Masonry training;

Animal husbandry/poultry farming;

Recycling: Creating manure from waste and also general recycling to improve the direct environment; and

Social campaigns about hygiene and the importance of broader social roles for women.
The One Billion Coalition (1 BC) for Resilience
The Red Cross recently launched an initiative called The One Billion Coalition (1 BC) for Resilience. The 1 BC aims to engage and inspire one billion people to take active steps towards enhancing individual and community resilience by 2025. The 1 BC will complement existing initiatives by providing a partnering platform for engaging community groups, civil society organizations, local and national government, international organizations, the private sector, and academic institutions. The Ibasho case study on community resilience and coalition building will be part of the portfolio of tools provided by the 1 BC. Working together in coalitions will help to expand collective problem-solving at local, national, and global levels to reduce risks, strengthen resilience, and streamline access to resources, tools and solutions.
You need to login in order to like this post: click here