By Vincenzo Paolino (Guest Post)
In times where some politicians try to convince us that each country must only place its own interests first, we as the civil society must work even harder to show that international collaboration helps to solve severe problems that do not stop at borders.
Severe and proven problems like climate change (no, it is not a Chinese hoax!), escalating conflicts, or plastic debris in our oceans impact us all. And there are socio-economic challenges that face most countries and communities across the globe, like our ageing societies. From the U.S. to China, from Japan to Switzerland, the Czech Republic to India, we all need to step up and make the best possible decisions in our countries based on facts, science, and experience.
Why shouldn't we learn from each other and avoid mistakes made in the past by others?
Why shouldn't we reach out to those who want to participate in development and growth?
Why, for God's sake, should we become as ego-manic and narcissistic as some of our political leaders?
You are right. There are no reasons. Because we are leaders on our own. Because we can and we must set standards and raise our voices for the "greater good" (as Margie van Zyl stated many times as president of the Global Ageing Network).
If we do so, the fruits will be sweet and tangible, like whoever thought we could invite Al Power to Switzerland next year to Zurich in April? Who would have thought that we would have an editorial in our Almacasa magazine by Dan Levitt, one of the most respected leaders in long-term care in Canada? In my weekly radio show in Zurich called "Dr. Age," I answer questions around the topic of ageing, from financial to cosmetics, from dementia to contemporary forms of housing and caring.
As president of the association "queerAgeing," I coordinate a team of 250 engaged persons in order to procure the best care and living for senior LGBT folks who helped develop the open and inclusive world we enjoy. And I can do this only because I know that I have all of you behind me. Because I know that I am part of our efforts to make our planet a better place. Not perfect, just better.
Because–as President Obama said in a recent speech– "Better is good."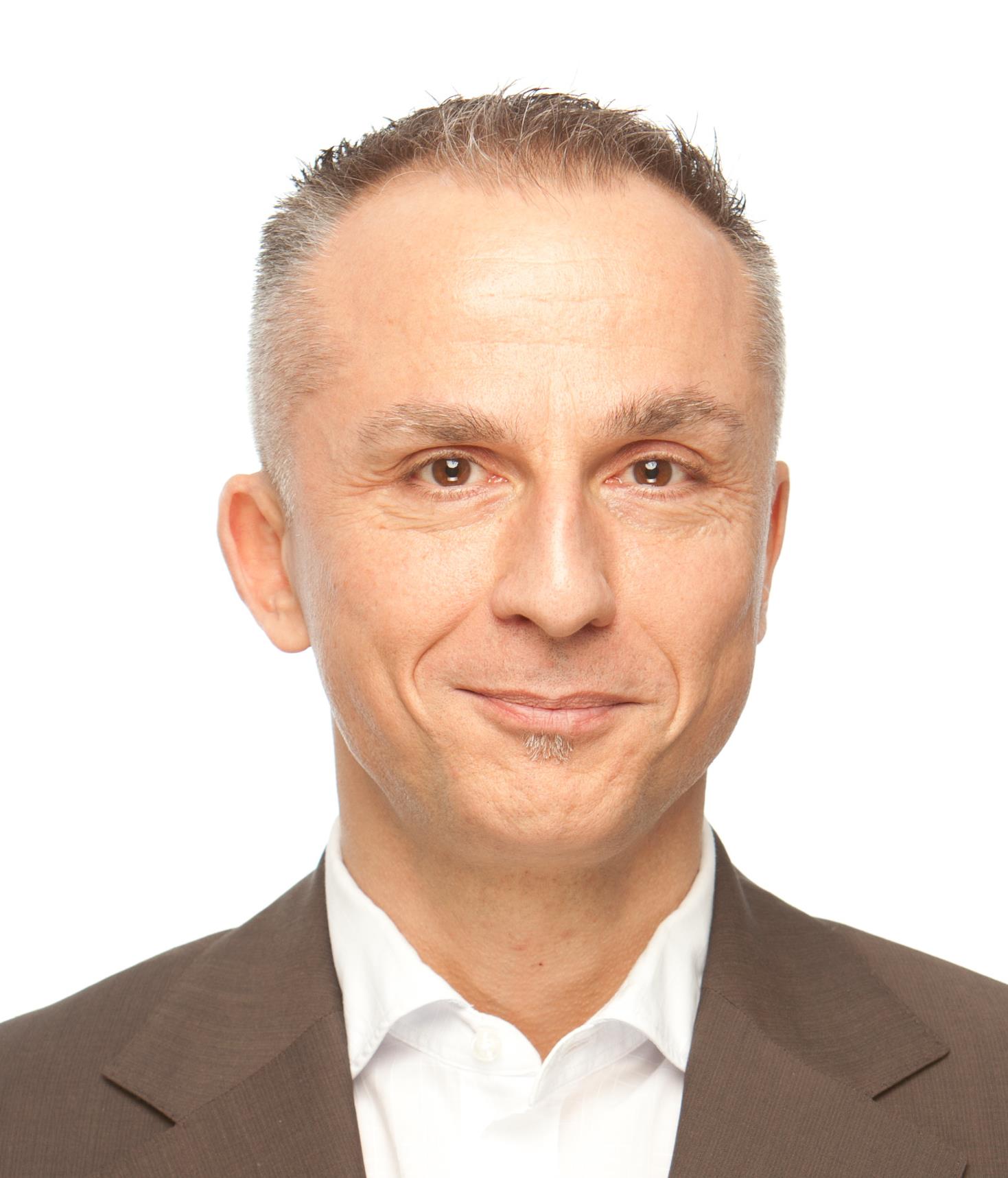 About the Author
Vincenzo Paolino is president of "queerAgeing" in Zurich, Switzerland, and a member of the Global Ageing Network board of directors. He is a certified specialist in geriatric care equipped with entrepreneurial spirit. He has a background in care management as well as business economy. His extended leadership experience and continued education enable him to lead companies in the field of long-term care with sustained success. As president of the nonprofit association "queerAgeing," he and his team strive for an affordable place to live for frail LGBT older adults in Zurich. Within this challenge he benefits from his experience in elder care as much as from belonging to the gay community.
You need to login in order to like this post: click here