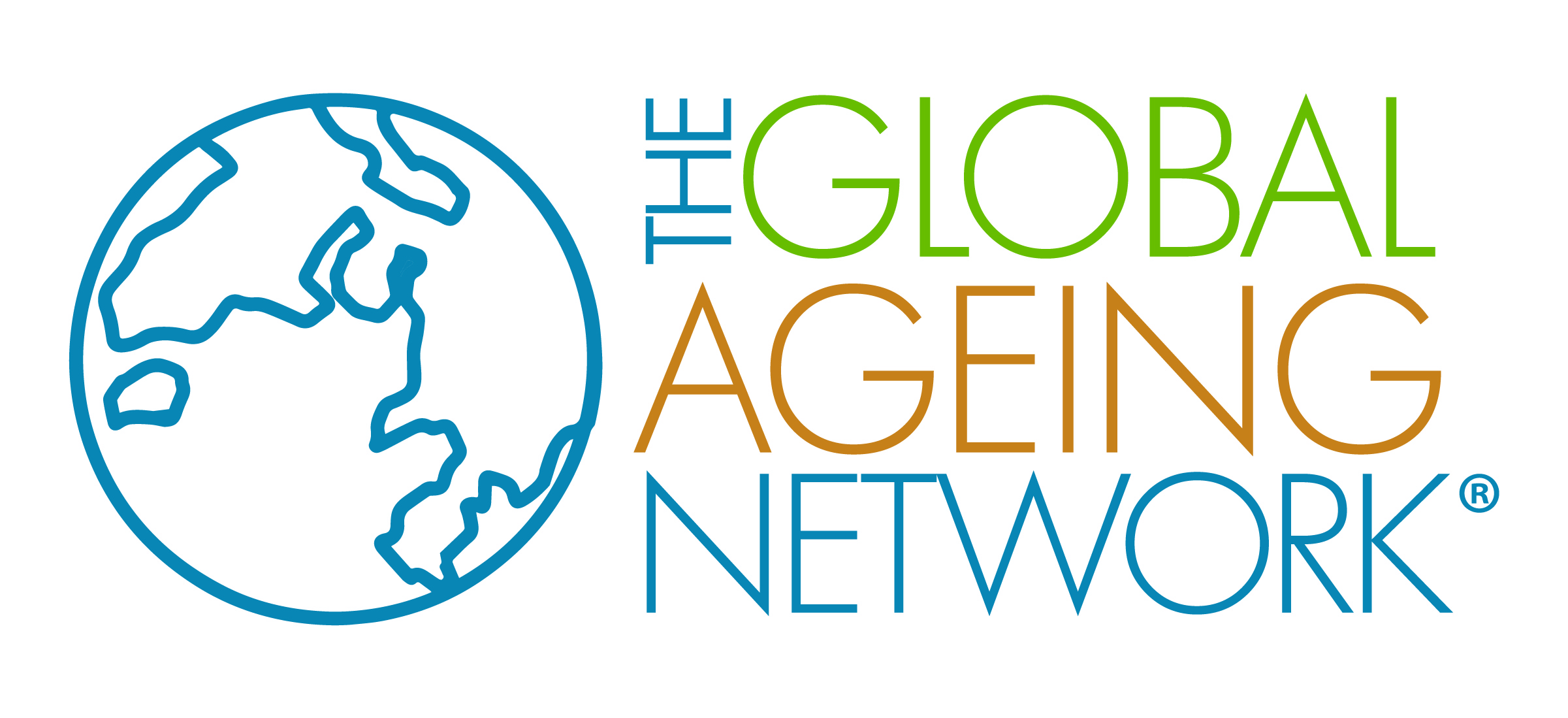 As the reported cases of COVID-19 increase across Australia and around the world, I know we are all extremely worried, noting particularly the population objective for containment includes the most vulnerable, elders. 
Across the globe, the Global Ageing Network (GAN) board members are in daily contact sharing their experiences from their countries, assessing how different countries, associations, and organisations are mitigating, preparing, and responding to this pandemic. 
We are encouraging all providers of aged care services to respond in line with localised government recommendations. We are reinforcing and heeding the expert advice and health messages from the World Health Organisation (WHO) and national and regional departments. The advice is reinforcing measures to minimalize infection and contain spread, with a focus on hand hygiene, social distancing, and self-isolation if unwell or following direct contact with someone confirmed as having COVID-19. 
Where the hard decisions are being made regarding isolating elders, it is imperative that consideration is also given to finding quick, accessible, sustainable, and easily implemented solutions to address the loneliness and isolation this will cause and the short- and long-term impact of these measures.   
Many seniors across the globe are already displaced and in a heightened state. There is already evidence that links social isolation and loneliness with increased risk for elders. We have been facing a loneliness epidemic for years, which has increasingly got worse, and will further get worse with the measures now being implemented to stop the spread of this new pandemic.
With the proposed measures, elders could become more cut off from assistance, support, and their families and friends—urgent responses are needed. We must work through the impact of any new measures involving elders. Isolation for elders and the potential of limited access to everyday services like food and medical supplies must be factored in to any, and all, decisions. Any decisions also need to bear in mind that some elders may be living with cognitive decline. Many responses will look to technology for solutions–the challenge we face is "what can be done about it–NOW." The "now" requires practical solutions and using repositories of information, to share globally, on what is appropriate for elders. 
In addition to the physical constraints of isolation, what is the impact on an older person's emotional and social well-being? Every older person's needs and requirements will be different. With the proposed measures, how will the impact of not seeing or feeling presence of loved ones for periods of time affect them? 
There needs to be a balance with compassionate and sensible approaches, in line with local authorities' recommendations, including that of palliative and end-of-life care, ensuring people are not left to die alone. 
Consider the scenario of older people living alone at home with a partner in residential care—part of their life purpose, ritual, wants, and needs is being able to visit and support their partner, loved one, or friend in a residential care setting. Could we be denying two people their rights to live with dignity, exercise choice and control over their life, and at the same time place both at risk for equally serious reasons? 
In these challenging times we are required to react daily and sometimes hourly to a rapidly evolving environment. There is no right answer but there are questions and longer term considerations that need to be made. Decisions need to include a search for a balanced approach, which mitigates as much risk in holistically caring for our elders in care settings and at home in the community. Policy and the voice of elders have actively championed staying in the home, but now that advocacy may have them there alone and unsupported. 
We are all being inundated with information, often conflicting, from many channels. We need to be wary of conflicting messages and of fake news in social media, reported to be causing stress amongst our elders. It is of utmost importance to disseminate appropriate information without causing panic, where misinformation can lead to further complications by increasing elders' stress levels and impact their health.
We must consider consequence of every decision now taken to protect elders, ensuring that those decisions are not further afflicting vulnerability. 
At GAN, we actively support continually monitoring expert advice from the WHO and national and regional departments to stay abreast of this rapidly changing environment.
Judy Martin is the current chair of the Global Ageing Network. She is based in Hobart, Tasmania, Australia.
You need to login in order to like this post: click here