2020 Board Member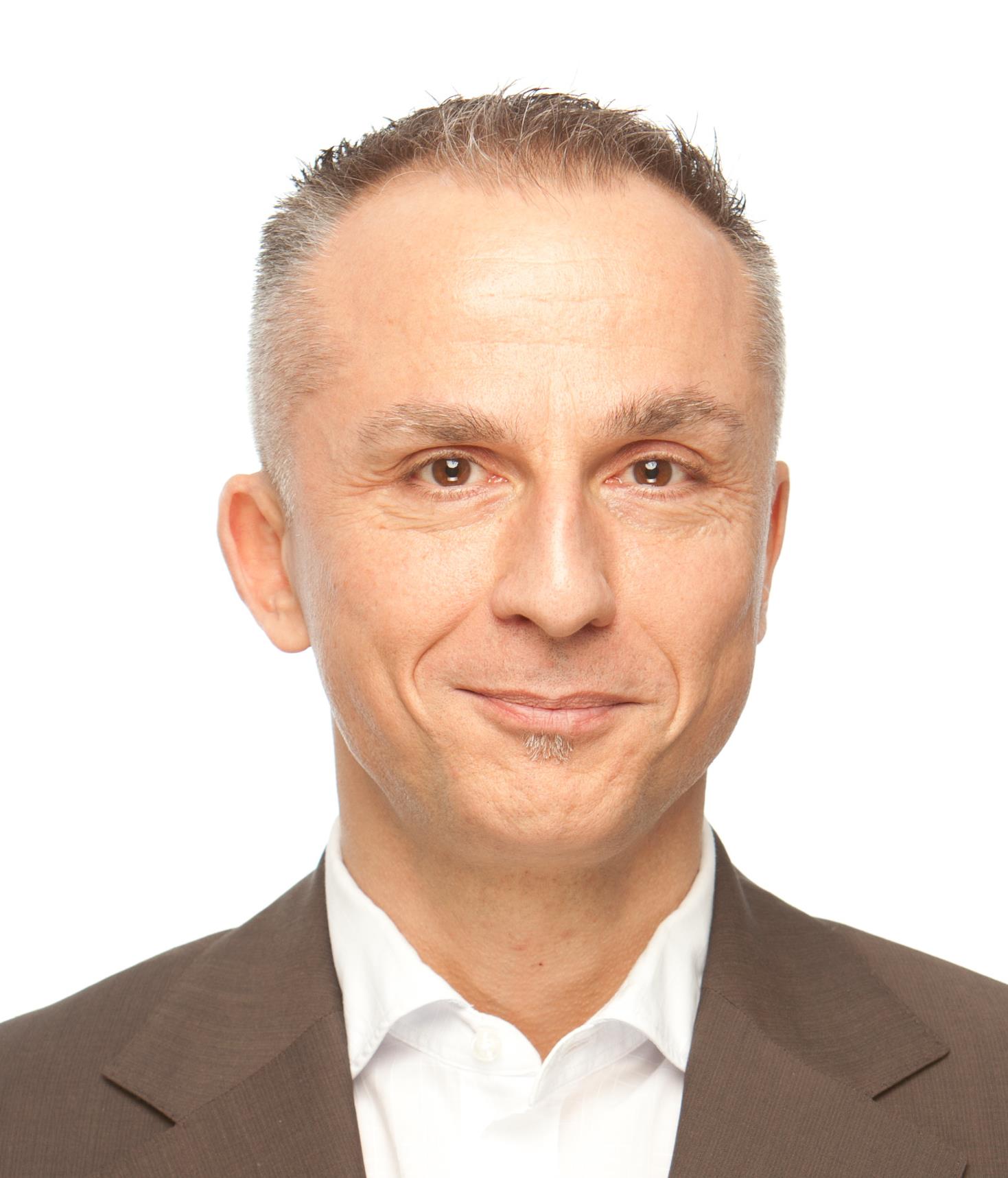 President, queerAltern (Zurich, Switzerland)
Vincenzo Paolino (*1965 in Munich) is a certified specialist in geriatric care equipped with entrepreneurial spirit. He has a background in care management as well as business economy. Extended leadership experience and continued education enable him to lead companies in the field of long term care with sustained success.
After studying psychology from 1986 to 1988 in Munich he chose to complete an apprenticeship in psychiatric nursing in Switzerland and graduated in 1991. His thesis was on "New approaches in Long Term Care for elders". Working as nursing director in a hospice for Aids-patients in the 1990's gave him the opportunity to develop management skills as well as helping to spread palliative care-ideas. This was followed by 13 years as nursing director in a state-owned nursing home near Zurich where he and his staff successfully implemented elements of the Eden-Alternative to boost culture-change.
Since 2013 he developed and runs "Almacasa – empowering and caring." In Switzerland, Almacasa offers a value based, small-scale approach to the needs of elders end their care partners following and developing aspects of the Eden- Alternative and many other inspirations to give the "Swiss-Finish". Two sites are completed and two more will follow in 2017 and 2019. The sophisticated use of social media such as Facebook (1'500 followers on a bilingual site) and the recently opened Almacasa-Academy are two other important characteristics of the Almacasa-brand.
He was the founder and served as president from 2014 to 2019 for the Zurich based association queerAltern. This group with more than 300 members takes responsibility to develop an offer for housing and services for older LGBTIQ-persons & friends. In cooperation with the city of Zurich, queerAltern will be able to open a place with 25 apartments and 3 households for people with high care needs by 2023.