2020 Board Member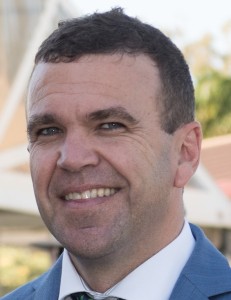 BallyCara (Queensland, Australia)
Marcus Riley is the immediate past chair and current Director of the Global Ageing Network and a member of the Steering Committee for the Global Alliance for the Rights of Older People (GAROP).  Recently he was appointed as the Focal Point for the Stakeholder Group
on Ageing (an agency of the United Nations) for the Asia-Pacific region. As well, he is a Director of AMS an international development charity.
Marcus is Chief Executive Officer of BallyCara, a charitable organisation and public benevolent institution which provides accommodation, health, and care services for older
people as well as a range of support and advisory functions to service-based industries.
Prior to these current roles, Marcus has held numerous other key industry positions
including Chairman & Deputy Chairman of Leading Age Services Australia, National Director
of Aged and Community Services Australia (ACSA) and Retirement Villages Australia (RVA
Ltd).
Marcus is the author of Booming, A Life Changing Philosophy on Ageing Well published in
2018 by Ventura Press.
He holds a Master of Business Administration and is a Graduate of the Australian Institute of
Company Directors and in 2018 was recognised with the Global Ageing Influencer award by
Ageing Asia.