Meet Our Facilitators
---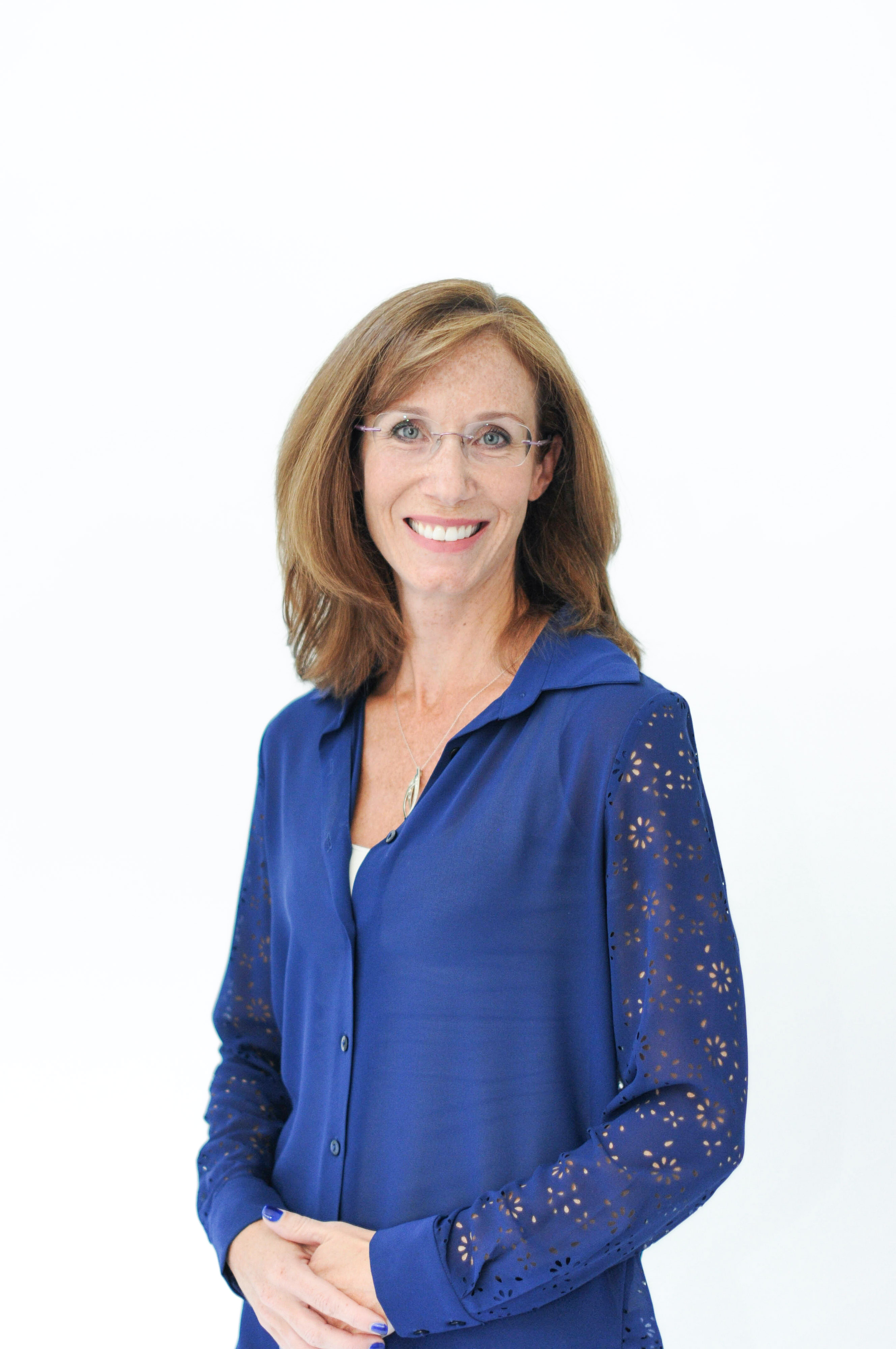 Wendy Green, Co-Facilitator
LeadingAge
As managing vice president of leadership development, Wendy Green has led the design and implementation of the Leadership Academy curriculum for the past decade. She oversees the association's leadership initiatives and uses her expertise in content development to create engaging education opportunities for leaders at every level.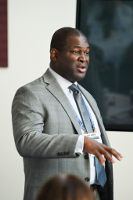 Jeremy Neely, Co-Facilitator
ACTS Management Services, Vice President, Northeast Region
Jeremy O. Neely serves as Vice President, Operations – Northeast Region.  Mr. Neely has more than 20 years of healthcare management experience and is a licensed Nursing Home Administrator.  He has served ACTS in a number of roles since 1999.  Most recently serving as Executive Director at Normandy Farms Estates.  He is a member of the LeadingAge PA board of directors and is a Certified Aging Services Professional (CASP).  Mr. Neely currently serves as a CARF/CCAC surveyor and successfully completed the LeadingAge Leadership Academy program in 2010.