Global Ageing Leadership Retreat
Global Ageing Leadership Retreat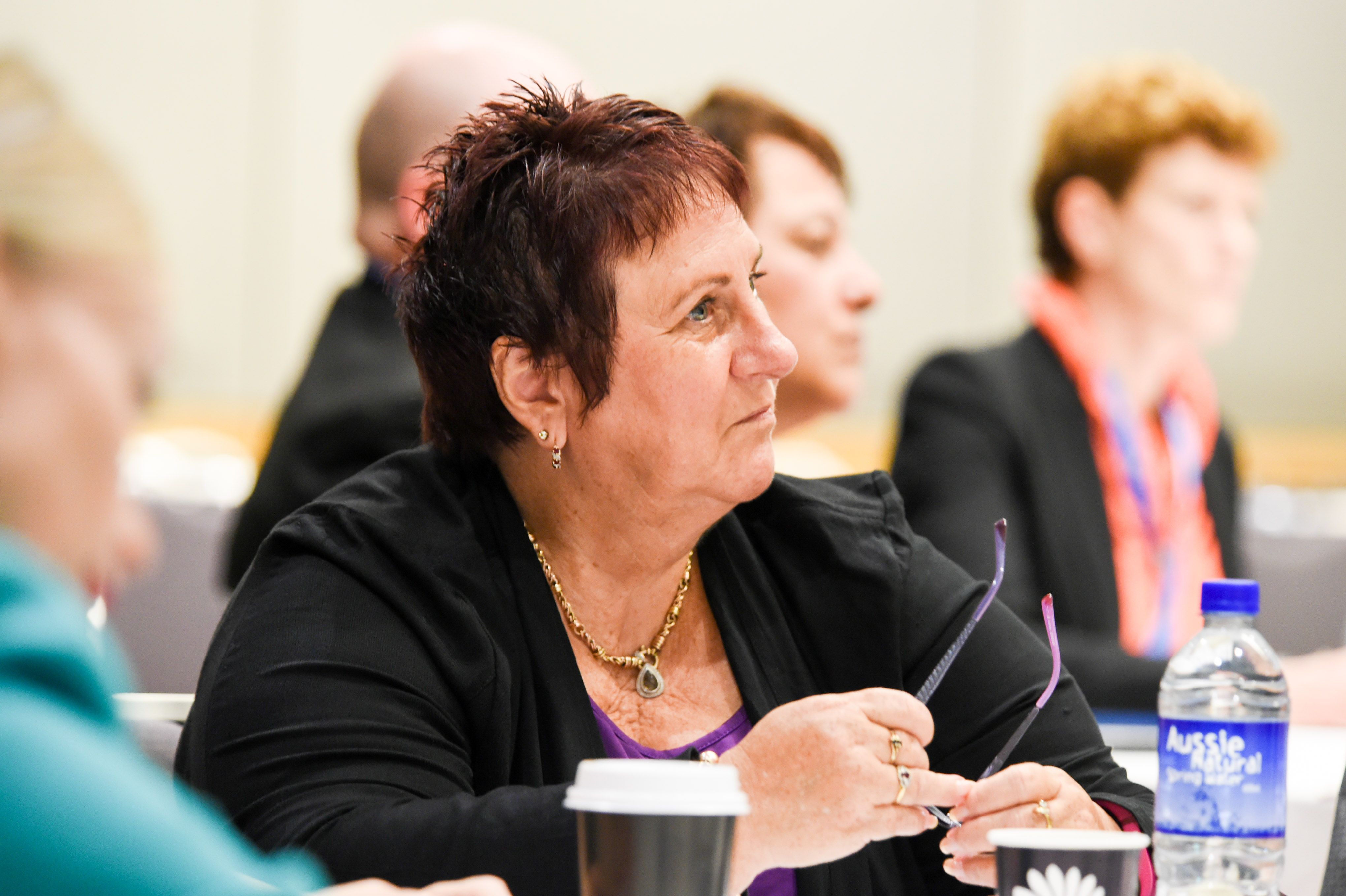 "The Global Leadership Retreat gave me what I hoped for and so much more! In our busy lives we don't take the time to stop and reflect, that is exactly what the retreat allowed me to do. It was a truly amazing 2 ½ days with outstanding facilitators and exceptional leaders openly and frankly sharing personal and heartfelt experiences and learnings. I gained a few new tools and strategies in my tool box for my quest to be the best leader/person I can be. It was an uplifting experience and a privilege to share this with some of the most passionate leaders in aged care." –Jackie Howard, 2015 Global Ageing Leadership Fellow
Meet Our Facilitators
---
JUDY BROWN AND WENDY GREEN HAVE COLLABORATED FOR FIFTEEN YEARS TO CREATE MEANINGFUL LEARNING EXPERIENCES THAT FOSTER LEADERSHIP DEVELOPMENT GROUNDED IN SELF-REFLECTION AND BROADENED PERSPECTIVES.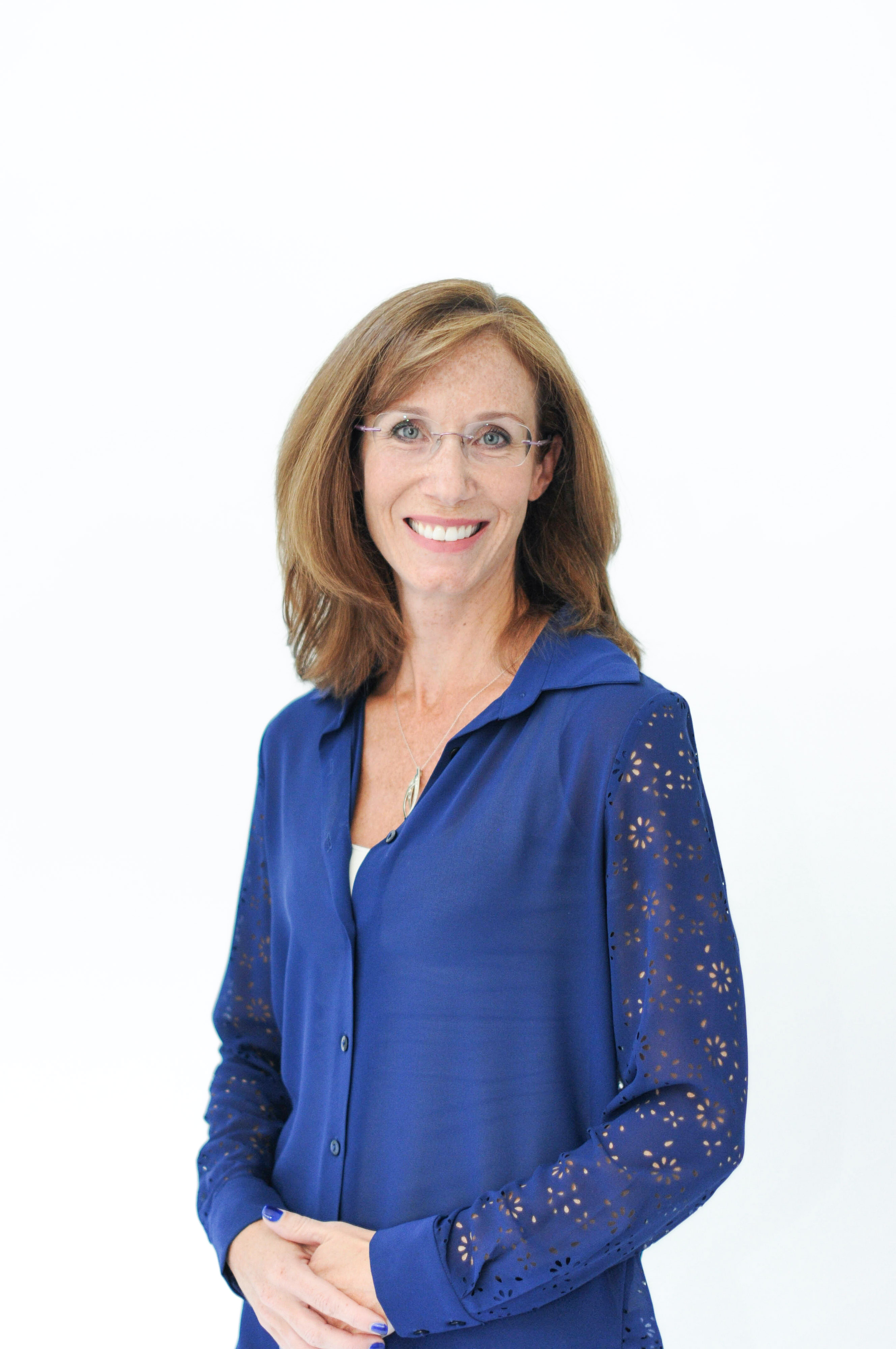 WENDY GREEN, CO-FACILITATOR
LeadingAge
As Managing Vice President of Leadership Engagement and Development for LeadingAge, Wendy has led the design and implementation of the Leadership Academy curriculum since its inception in 2006. She oversees the association's leadership programs and initiatives and uses her expertise in content development to create engaging education opportunities for leaders at every level.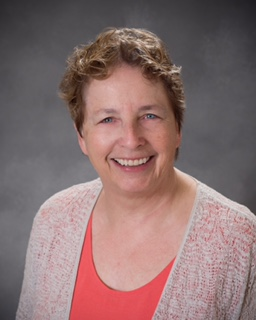 JUDY BROWN, CO-FACILITATOR
LeadingAge
Judy Brown is an educator, speaker, facilitator, poet and writer, whose work in organizations revolves around themes of renewal, change, learning, creativity and, dialogue. For the past fifteen years she has co-facilitated LeadingAge's Leadership Academy along with a range of other leadership programs within and outside the field of ageing