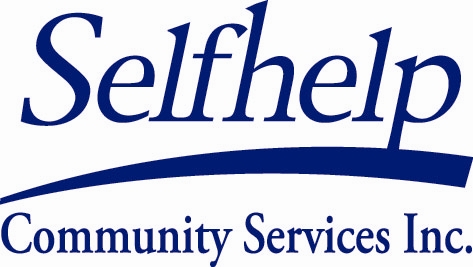 Selfhelp Community Services, Inc. will be hosting its international conference on 6-8 December 2016.  This year's conference, "When the Past is Present: Trauma-Informed Care for Holocaust Survivors" is in honor of Selfhelp's 80th Anniversary.
This event is for professionals and organizations who work with Holocaust survivors to explore the impact of trauma on provision of service to this unique population. Shared learnings from around the world will enrich programs serving Holocaust survivors worldwide.
Conference Schedule:
December 6th, 2016 5:00 – 8:00 pm
Reception and Presentation of Witness Theater
December 7th, 2016 8:30 am – 5:00 pm
When Does Respect for Autonomy Become Abandonment?
Keynote Speaker: Gary Kennedy, M.D.
Director, Division of Geriatric Psychiatry and Fellowship Program, Department of Psychiatry and Behavioral Sciences, Montefiore Medical Center, Albert Einstein College of Medicine
December 8th, 2016 8:30 am – 5:00 pm
Plenary Session: Focus on Trauma and Resilience
Panel discussion with Holocaust survivors
Workshop Topics Include: Spiritual Care, Preserving Memory and History, Guardianship and Holocaust Survivors, Special Needs of Holocaust Survivors from the Former Soviet Union, The Impact and Trauma on Children and Grandchildren of Holocaust Survivors, End of Life Care