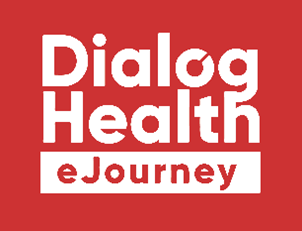 Are you ready to go on a journey? Join Dialog Health virtual study tour from 15 to 19 February 2021. Discover 4 innovative international models of care and support for older people. Participants will have the opportunity to participate in an international online roundtable to share best practices with your peers at the end of the tour.
To register, visit the website at https://e-journeys.com/virtual-study-tour-gan. For more information, email gan@e-journeys.com.
About Dialog Health
Dialog Health provides a unique opportunity for executives from the health and social care sectors to discover the latest innovations in the field. The team comprises a core staff of skilled consultants and trainers. For each mission, they develop a program of visits, training and discussions with professional and technical experts. They also work with a worldwide network of valued partners which allows them to meet every client's needs and expectations.
Dialog Health is a French company based in Paris. For more information about Dialog Health or the tour to Sweden, please visit their website at https://www.dialog-health.com/