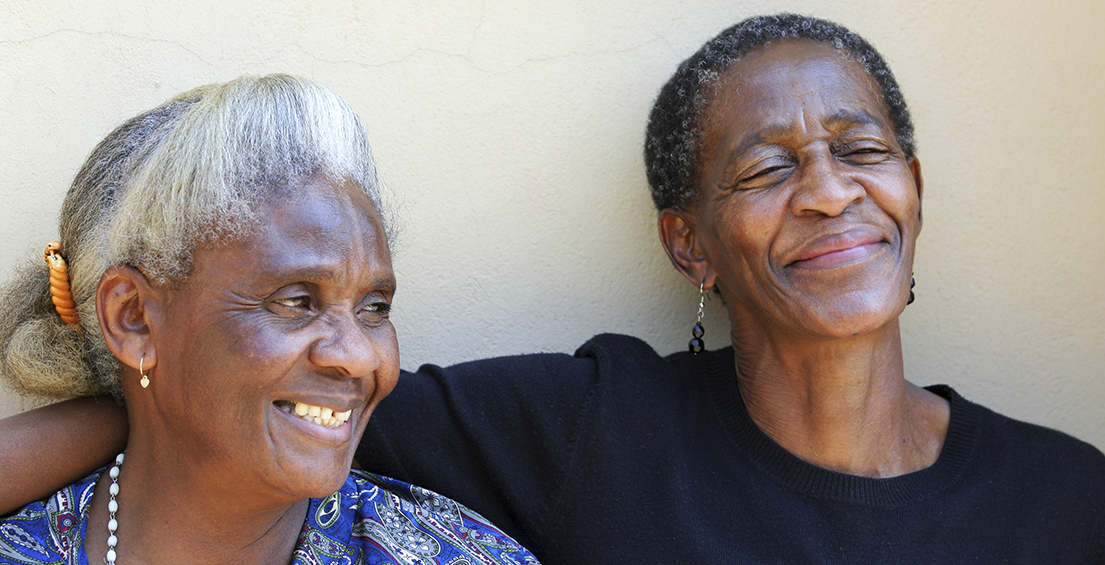 The 2017 United Nations International Day of Older Persons (UNIDOP) event will be held on 5 October 2017 from 3:00 – 6:00pm at the UN Headquarters in New York, NY.
This year's event, hosted by the NGO Committee on Ageing, will explore how technology, entrepreneurship and civic engagement can facilitate the contributions of older persons throughout the world. The event features keynote address "A Solution Waiting to Happen" by Marc Freedman, Founder & CEO of Encore.org, an international panel discussion moderated by moderated by Mr. Craig Mokhiber, Director of the New York Office of the Office of the High Commissioner for Human Rights and Deputy to the Assistant Secretary-General for Human Rights.
The event will be followed by a fundraising reception from 6:15 – 8:00pm at the AARP  New York Office (31st Flr, 750 Third Avenue, NY, NY 10017) Note that you must be registered to attend.
For more information or to register, follow the link below. (Registration Deadline: 29 September 2017)