Aged Care Communities Planned to Serve Unique Interests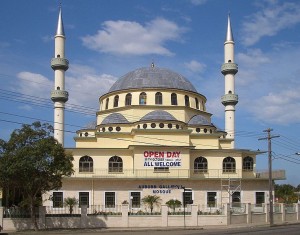 A Muslim Aged Care Community is planned in Sydney, adjacent to the Gallipoli mosque. The architects have blended the mosque and the care community. The community plans seek to address religious requirements, such as beds facing the Qibla, prayer rooms, residential clusters to allow for segregation and Islamic themed decor. The Mosque attracts worshippers from over 20 nationalities including Turkish, Lebanese, Indian, Egyptian, Iranian, Syrian, Afghani, Iraqi, Pakistani and Bangladeshi.
This is one example of a growing trend of aged care providers who are integrating the lifestyle and preferences of an affinity group into the development and design of their communities.