[heading icon="" type="standard" size="h3″ extra=""]Board Member[/heading]
[paragraph extra=""]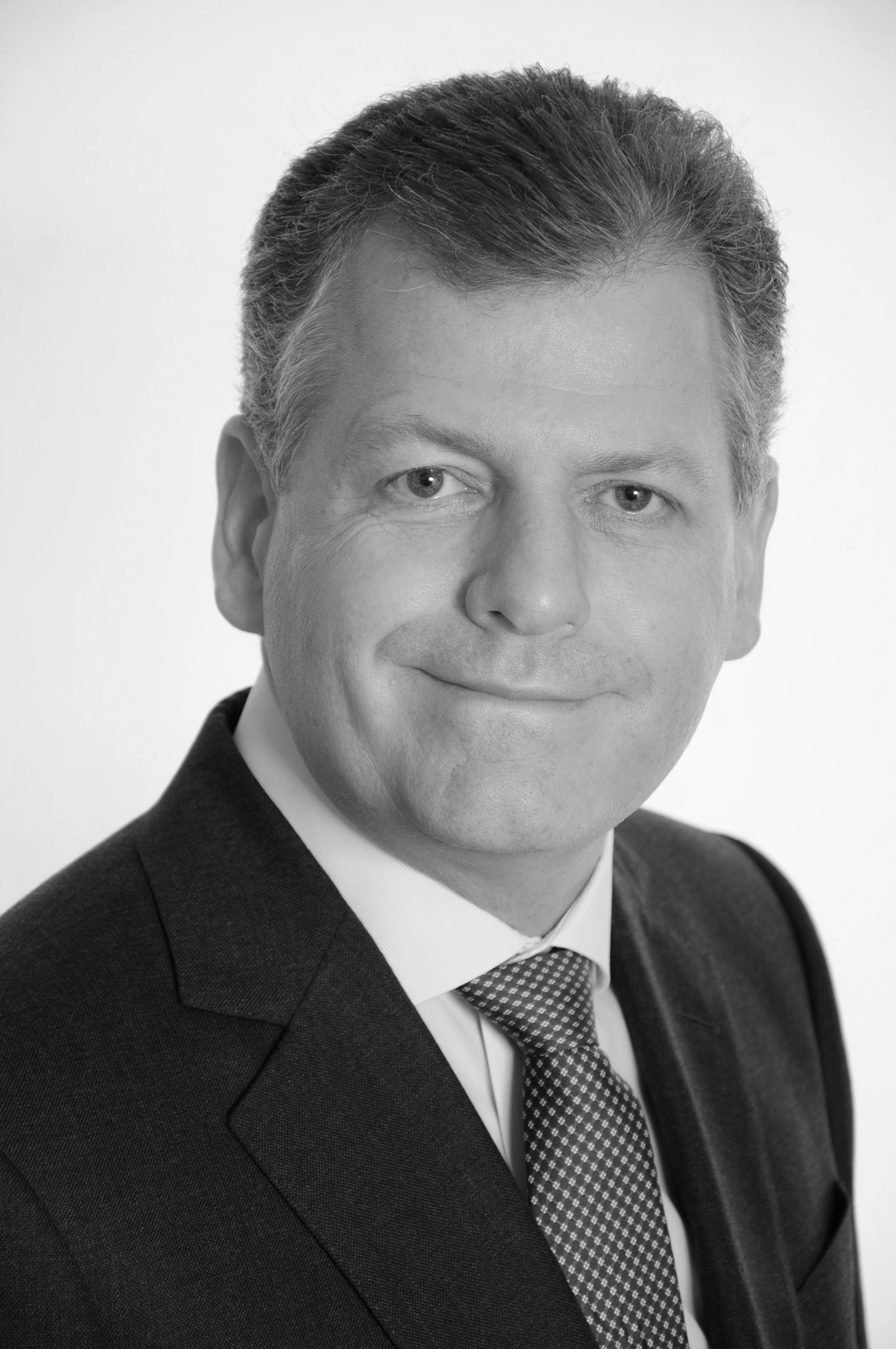 Global Head of Business Development, Sales & Strategic Accounts,Sodexo Senior Living (United Kingdom)
Colin King is a member of the Sodexo Worldwide Executive Committee for Sodexo's Global Healthcare & Senior Living business segment.  A top priority is to establish Sodexo as a strong partner to the Senior Living industry globally.
Colin joined Sodexo in 2012 as a Global Managing Director of Sodexo's International Large Accounts division, with re­sponsibility for supporting and developing partner­ships with Sodexo's top global clients.
He has a unique perspective on the major challenges facing corporates and providers when undertaking major outsourcement projects. Firsthand knowledge and experience in creating shared services solutions for complex international businesses. This resulted in effectively and sustainably changing the way people work by building diverse and inclusive workplaces, understanding different cultures, applying enhanced technologies, new cost structure, changing workflows with the focus always being on the customer. He introduced commercial structures that are designed to improve business and individual performance.
In the 25 years prior to joining Sodexo he has led and transformed support functions and property portfolios throughout the world. During this time he has built relationships and offered strategic advice across multiple industry sectors that cover; healthcare, financial services, telecoms, pharmaceuticals and the FMCG's sector. During this period Colin has held key roles as Vice President for Corporate Real Estate and Workplace at GSK, Vice President of Workplace Resources at Nokia, Global Head of Corporate Services at the National Australia Bank and Head of Corporate Real Estate & Facilities for BUPA.
He holds an MBA from Henley Business School graduating in 2004 along with a Masters in Corporate Real Estate from Reading University.  He is trained as a professional Quantity Surveyor is a fellow of the Royal Institute of Chartered Surveyor's and is a member of the Chartered Institute of Building.