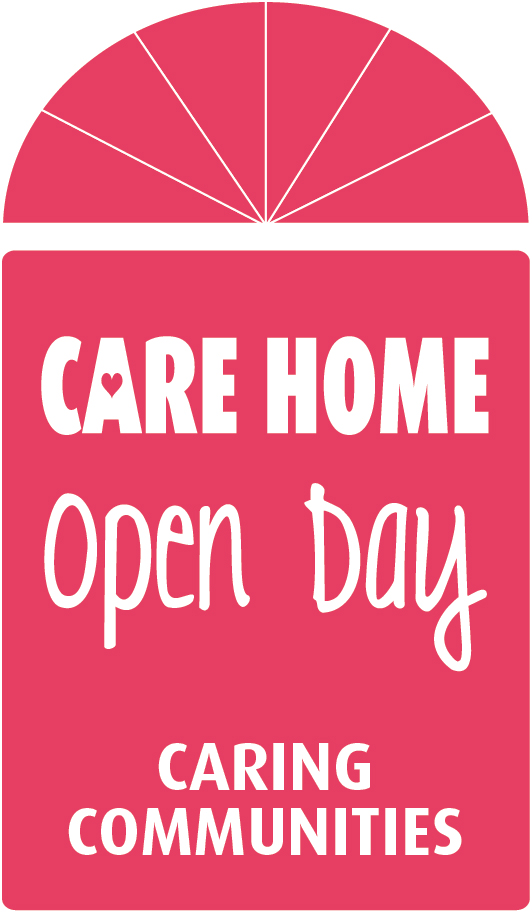 Celebrate Care Home Open Day with colleagues and friends all over the globe this June 16th!
Care Home Open Day was started as a UK-wide initiative inviting care homes to open their doors to their local communities. Thousands of care homes across the UK and other parts of the world take part each year, welcoming the public and arranging events and activities that help to create lasting links between care home residents and their local communities. This is all about showing people what excellent care homes are really about and how they can be at the center of local communities, developing relationships across the generations.
Care Home Open Day is all about connecting people!  We want to enrich the lives of care home residents by reminding people that care homes in every community are filled with unique, intelligent and charming characters, and run by special people that really do care.
We hope you will join us on June 16, 2017 (or any other day that week.) Let us know what you're planning–and be sure to send us photos from your event as well!
Visit the 2017 Care Home Open Day website for ideas on how to showcase your care home in your local community! And don't forget to follow @CareHomeOpenDay on Twitter–you can view and share Care Home Open Day activities there!
Launch Care Home Open Day Website