2020 Board Member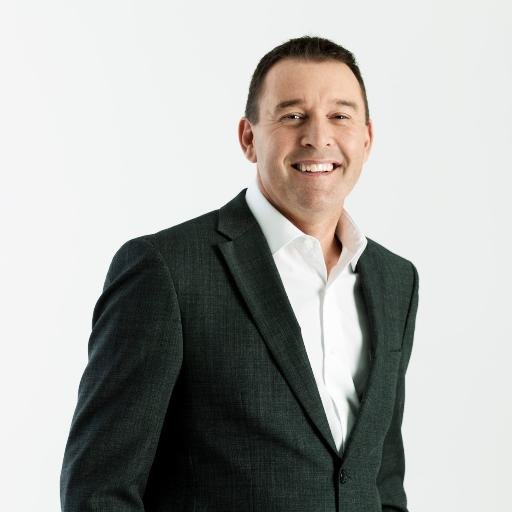 ​Adjunct Professor and Group Chief Executive Officer of Mercy Health (Richmond, Victoria, Australia)
Adjunct Professor Stephen Cornelissen
BN, MHA, Grad Cert CCL, Dip SI, GAICD
Stephen is an experienced health care executive who has worked in a range of roles in hospitals,
aged care, community organisations and central bureaucracy in both metropolitan and rural
settings in Australia and New Zealand.
Stephen is committed to, and passionate about, providing and advancing relevant and sustainable
models of care and support, particularly for those who are disadvantaged or facing adversity.
Stephen has been awarded by the Australian Catholic University the honorary title of Adjunct
Professor in recognition of his leadership in the area of health and aged care services. In 2016,
The Australian CEO Magazine awarded Stephen CEO of the Year and Health & Pharmaceuticals
Executive of the Year.
In his current role, Stephen provides strategic leadership and management for Mercy Health,
which employs over 9,000 people who provide acute and sub-acute hospital care, specialist health
services, mental health services, palliative care, residential and community aged care services,
operating throughout Victoria, Western Australia, Queensland, southern New South Wales and the
Australian Capital Territory.
As Chair of Mercy Health's Equity & Inclusion Committee, Stephen actively champions the
organisation's inclusion agenda. Having overseen Mercy Health's successful attainment of the
Workplace Gender Equality Agency's (WGEA) Employer of Choice of Gender Equality citation
since 2008 (previously known as the Equal Opportunity for Women in the Workplace Agency's
Employer of Choice for Women), in 2015 Stephen became a WGEA Pay Equity Ambassador.
Stephen has served on a number of national and state Advisory Groups and Boards. He is
currently a Non-Executive Director of Aged & Community Services Australia (ACSA), Paramedics
Australasia (Community Director) and The Global Ageing Network (IASHA).
Stephen holds Bachelor, Masters and Graduate qualifications from a range of leading universities
including the University of Oxford and has participated in Advanced Management Studies at
Harvard Business School.