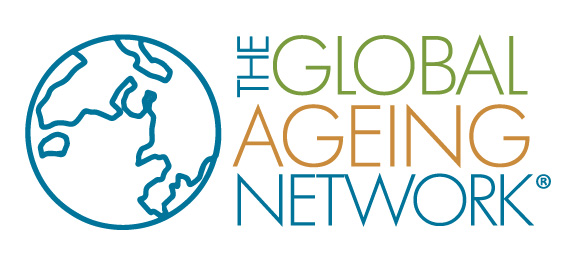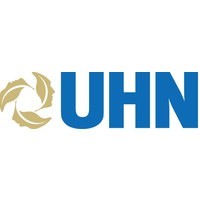 Virtual RoundTable
"Supporting staff working in nursing homes through these challenging times:An international perspective"
The Global Ageing Network and Toronto Rehabilitation Institute – University Health Network-Toronto and University of Maryland School of Nursing – Maryland,  are excited to invite members to participate in a virtual roundtable discussion to discuss ways that organizations and agencies can assist their care workers during the coronavirus outbreak.
The round table discussion will take place on:
30 April 2020 at 8 AM (Eastern Standard Time)
The discussion will begin with an overview of vulnerabilities and challenges that care workers face. The roundtable will have a panel of four international speakers. The panel members will discuss how providers and agencies can encourage and support their care workforce during a time of critical need. Panel members include:
Franziska Zúñiga, Switzerland
Veronique Boscart, Canada
Julienne Meyer, United Kingdom
Montse Gea Sanchez, Spain
Michael Lepore, USA
Kezia Scales, USA
The roundtable will take place on ZOOM using the link: https://zoom.us/j/227366405?pwd=QUROakdhbXk1alBSU2JyZmJVSVVnUT09
Meeting ID: 227 366 405
Password: 538230
Please note that the views and experiences and shared through the roundtable will be summarized and may be shared with various internal and external audiences. However, comments will not be attributed to individual participants.
If you have any questions or concerns, please free to contact Shannon Davis at sdavis@globalageing.org. We look forward to an engaging and insightful conversation.
About the Moderators: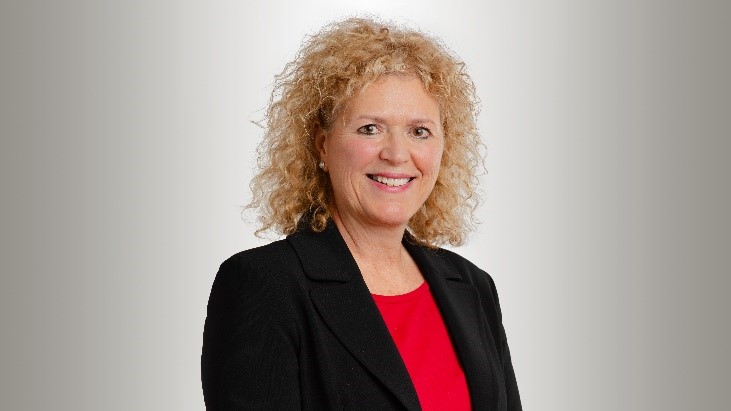 Katherine S. McGilton (RN, PhD) is a Senior Scientist at the Toronto Rehabilitation Institute-University Health Network and a Professor at the Lawrence S. Bloomberg Faculty of Nursing, University of Toronto. She has research funding as the principal investigator from the Canadian Institutes of Health Research (CIHR), Alzheimer Society of Canada, and the MOH&LTC.  She is currently the co-lead of the Quality of Life Theme for the Canadian Consortium on Neurodegenerative Diseases in Aging (CCNA).  The focus of her work is on enhancing the care of the older adult, especially those with dementia, through the development and application of interventions, outcome measures and models of care in practice. She founded the International Consortium of the Professional Practice of Nurses in Long-Term Care.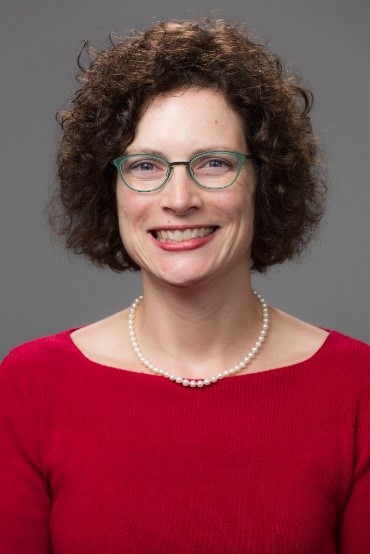 Kirsten N. Corazzini, PhD, FGSA, is Professor, University of Maryland School of Nursing and Associate Dean for the PhD Program. Dr. Corazzini earned her doctoral degree in Social Gerontology from the McCormack Graduate School of Policy Studies at the University of Massachusetts-Boston. The focus of Dr. Corazzini's research is on improving care outcomes of chronically ill older adults in residential long-term care settings, with a particular focus on person-centered care. Her research has been funded by the National Institutes of Health, the John A. Hartford Foundation, and the National Council of State Boards of Nursing (NCSBN). She was awarded a Fulbright-Schuman Fellowship in 2015 for her cross-comparative research on professional nursing and nursing home care in the European Union. In recognition of her contributions to the field of gerontology, Dr. Corazzini was appointed Fellow, Gerontological Society of America, in 2012.