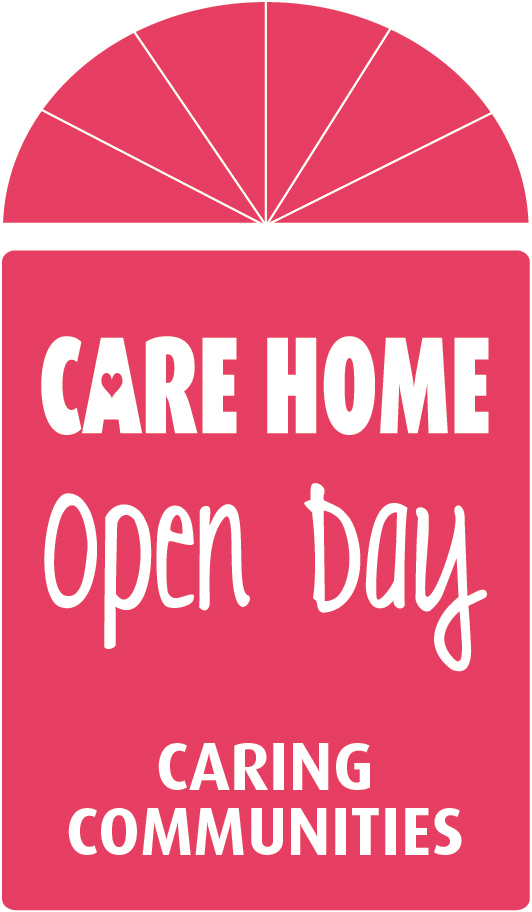 Care Home Open day is 17 June 2016! Our friends at the South African Care Forum invite all to participate in this international event!
Last year, care homes around the world – from Malta to South Africa and Australia–opened their doors to their local communities. Care Home Open Day is an opportunity to show people what care homes are really all about – full of caring staff, engaged residents, and a robust program focused on wellness and activity.
In past years, residents have made international connections via Skype and develop friendships in other countries with whom they continue to communicate.  Join in and let us know how you plan to engage your care home residents and local community!