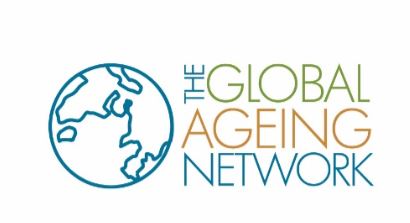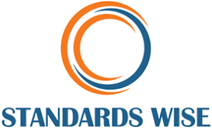 Global Ageing Network launches COVID-19 Report
We are excited to launch the Global Ageing Network COVID-19 Report. The report is a summary of interviews with providers and others in a dozen countries who have shared their COVID experiences up to the end of 2020. It serves as a chronicle of the 2020 provider experiences, offers lessons and observations for next steps, and exemplifies how providers care for and support older adults build the societies we now enjoy. We are grateful for the support of Standard Wise International to make this possible.
Global Ageing Network Webinar on COVID-19 Report
The Global Ageing Network will host a webinar on February 3 at 5:00 pm US EST with the principal investigator, Dr. Emi Kiyota, who will provide an overview of the findings and highlight some key lessons learned. We will also hear from interviewees about their experience and how they have adapted post COVID-19 pandemic.
How to register: Email sdavis@globalageing.org for teleconference link and passcode.
About Emi Kiyota (Principal Researcher)


Emi Kiyota, Ph.D. is an Environmental Gerontologist and organizational culture change specialist, currently serves as a consultant to implement person-centered care practice in long term care facilities. Having published journal articles and book chapters in Germany, Japan, Switzerland, and the United States, Emi has done pre-design programming for senior housing and addiction treatment centers in the United States and abroad. Emi founded Ibasho, embodying the Japanese concept of "a place where one feels at home being one's self" with a group of like-minded colleagues. Ibasho aims to create a socially, economically, and environmentally sustainable communities that value their elders. A frequent speaker and lecturer at local, national, and international venues to audiences of both academics and practitioners alike, Emi received her Ph.D. in Architecture (Environment and Behavior Studies) from the University of Wisconsin-Milwaukee, as well as her Master of Architecture and Master of Science in Horticulture Therapy from Kansas State University.