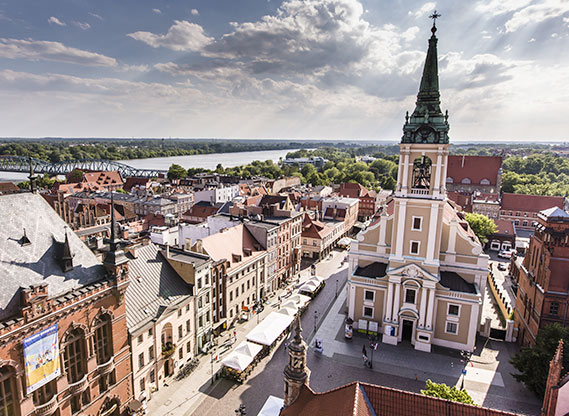 The European Ageing Network (formerly EAHSA European Association of Housing and Services for the Ageing and (

www.eahsa.eu

) and E.D.E. (European Association for Directors and Providers of Long Term Care Services for the Elderly, (www.ede-eu.org)) will be hosting its first joint conference "Is there a Future of Long-Term Care in Europe – What can we Learn from Each Other?"on  13-14 September 2018 in Prague, Czech Republic.
The conference features an array of speakers and presenters focused on crucial topics related to long-term care and the future of ageing in Europe. For more information, please visit the 2018 European Ageing Network Congress conference website.